Real Estate Recap: November 16 to 22, 2020

Residential market analysis and a sampling of high- and low-priced listings in London last week
Photo: 698 Grenfell Drive is listed at $319,900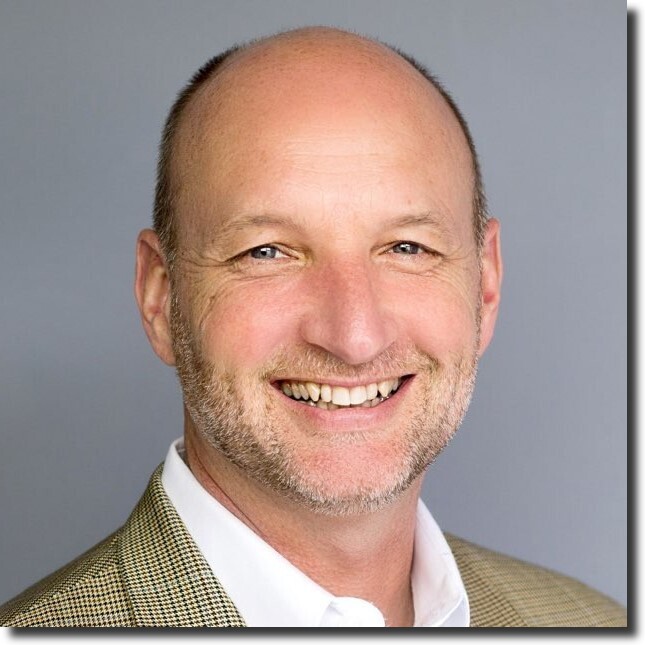 MY FATHER HAD a saying: "The only thing that's constant is change." 
Then again, he hadn't experienced the 2020 post-pandemic real estate market in London.
We continue to have several key factors influencing our market:
Low inventory. The simply is not enough new homes being built and not enough homeowners prepared to sell their properties.
High demand. With real estate continuing to be the best investment opportunity ― and net immigration fueling new buyers and demographics driving demand ― there seems no end to the number of buyers fueling the market.
Long development lead time. In London and region, it simply takes years for developers to bring lots to market and builders to get houses completed.
Material and labour shortages. From lumber to bathtubs to wooden dowels, the supply chain is strained to the point of breaking. In addition, labour shortages and Covid-related work restrictions are severely limiting productivity. 
In conclusion, it remains a seller's market with no change in sight for the foreseeable future.
Market analysis provided by Marcus Plowright, Sales Representative, A Team London. Marcus can be reached at 519-872-8326 or [email protected]
London East
Low
Address: 24-3920 Dundas Street East
MLS number: 40040316
List price: $109,900
Days on market: 22
Size: 1 bedroom, 1 bathroom, 980 square feet
Listing agent: Brian Barfoot, Broker of Record, Peak Premier Realty & Auctions Inc. Brokerage
High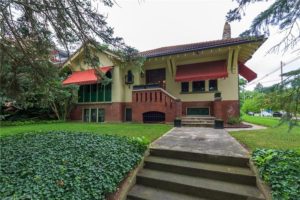 Address: 270 Victoria Street
MLS number: 40038351
List price: $989,900
Days on market:31 
Size: 3 bedrooms, 4 bathrooms
Listing agent: K. Ross Bentley, Sales Representative, Sutton Group Preferred Realty Inc.
London North
Low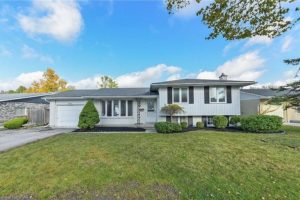 Address: 698 Grenfell Drive
MLS number: 40045911
List price: $319,900
Days on market: 5  
Size: 4 bedroom, 2 bathroom, 1,850 square feet
Listing agent: Thomas Rauth, Sales Representative, Royal LePage Triland Realty
High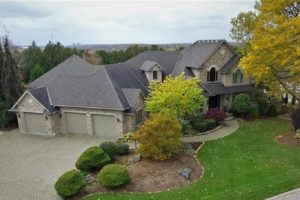 Address: 132 Chantry Place
MLS number: 40034721
List price: $2,950,000
Days on market: 39
Size: 4 bedrooms, 6 bathrooms, 10,450 square feet
Listing agent: George Georgeopolous, Sales Associate, Re/Max Advantage Realty Ltd.
London South
Low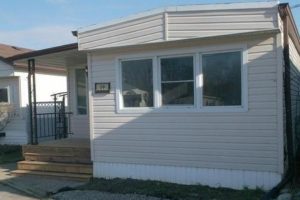 Address: 19-198 Springbank Drive
MLS number: 40046347
List price: $112,900
Days on market: 5
Size: 2 bedroom, 1 bathroom, 880 square feet
Listing agent: Karen Greason, Broker, Re/Max Centre City Realty Inc.
High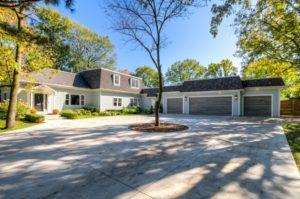 Address: 467 Commissioners Road East
MLS number: 40044892
List price: $2,100,000
Days on market: 1
Size: 5 bedrooms, 6 bathrooms, 6,544 square feet
Listing agent: The A Team, Century 21 First Canadian Corp A Team Inc.
---
Disclaimer: London Inc. does not guarantee the accuracy of the statistical data on this page. The data does not represent the listings of any one agent or agency but represents the activity of the real estate community in the area. Any real estate agent's ad appearing is separate from the statistical data provided, which is in no way a part of their advertisement.