Navigating the market in turbulent times, plus a sampling of high- and low-priced real estate listings in London this week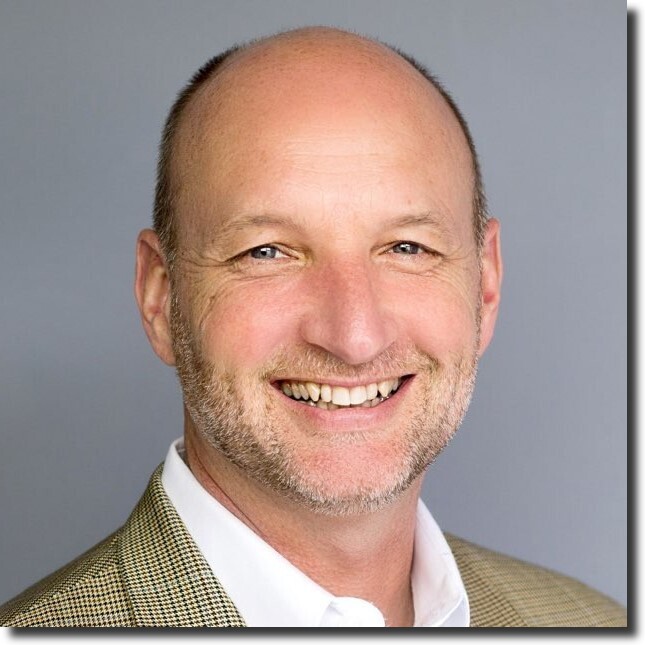 MARCH SCHOOL BREAK is upon us. Two years ago, the same March break started and Covid scared us to the point we didn't know if we'd ever go back. The pandemic has taken us on a wild ride in real estate for the last two years. Valuations in our market have never been higher, with population growth combined with short supply creating a perfect storm for record-setting prices.
The other market motivator has been the seemingly endless supply of cheap money. Our economy, at such peril due to the pandemic, has returned with enthusiasm, giving policy makers their first opportunity to raise interest rates to "calm" things down. We will now see if our property feeding frenzy can be slowly, methodically tamed so as not create a "correction".
In these less-than-certain times, we must be vigilant as we make the biggest investment of our lives. Get professional help. Know what you can afford. Prioritize what's important to you. Live the life you deserve. Keep your eyes open to the world around you ― appreciate what you have. As the world seemingly falls apart, be thankful we live in this beautiful, safe, free country that is without peril.
One last thing: to all the women in my home, my work, our community, our institutions ― you're quite simply, the indispensable best of us!
Market analysis provided by Marcus Plowright, Sales Representative, A Team London. Marcus can be reached at 519-872-8326 or [email protected]
---
London East
Low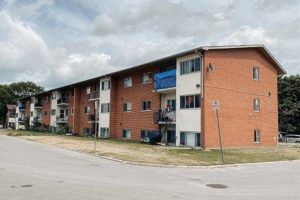 Address: 105-1170 Hamilton Road
MLS number: 40214013
List price: $224,786
Days on market: 4
Size: 1 bedroom, 1 bathroom, 505 square feet
Listing agent: Harprit Singh Ahluwalia, Sales Representative, Keller Williams Lifestyles Realty Inc., Brokerage
High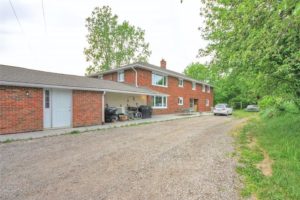 Address: 151 Travelled Road
MLS number: 40194275
List price: $2,199,999
Days on market: 85 
Size: 11 bedrooms, 5 bathrooms, 6,120 square feet
Listing agent: Geoff Mitchell, Sales Representative, Re/Max Centre City Realty Inc., Brokerage
London North
Low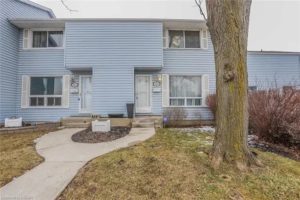 Address: 184 Monmore Road
MLS number: 40215925
List price: $389,900
Days on market: 5
Size: 3 bedroom, 3 bathroom, 1,181 square feet
Listing agent: Nicole Therese McKenzie, Salesperson, The Realty Firm Inc., Brokerage
High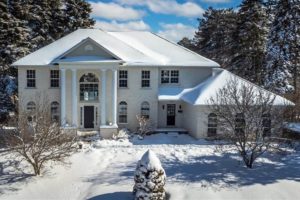 Address: 32 Chantry Place
MLS number: 40210159
List price: $2,895,000
Days on market: 14
Size: 6 bedrooms, 4 bathrooms, 4,048 square feet
Listing agent: Kim Mullan, Broker, Sutton Group – Select Realty Inc., Brokerage
London South & West
Low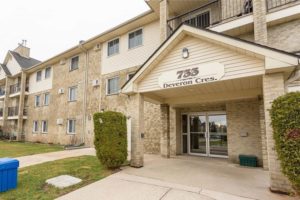 Address: 316-733 Deveron Crescent
MLS number: 40220317
List price: $299,900
Days on market: 1
Size: 1 bedroom, 1 bathroom, 680 square feet
Listing agent: Jeff Broughton, Salesperson, Century 21 First Canadian Corp, Brokerage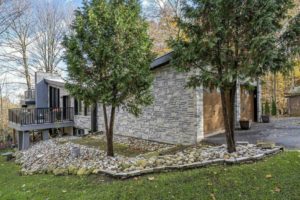 Address: 484 Westmount Drive
MLS number: 40200169
List price: $2,499,999
Days on market: 52
Size: 4 bedrooms, 3 bathrooms, 2,477 square feet
Listing agent: Jonathan David, Broker of Record, PG Direct Realty Ltd.
---
Disclaimer: London Inc. does not guarantee the accuracy of the statistical data on this page. The data does not represent the listings of any one agent or agency but represents the activity of the real estate community in the area. Any real estate agent's ad appearing is separate from the statistical data provided, which is in no way a part of their advertisement.