Best Places to Work were awarded using an assessment measuring the three main components of employee engagement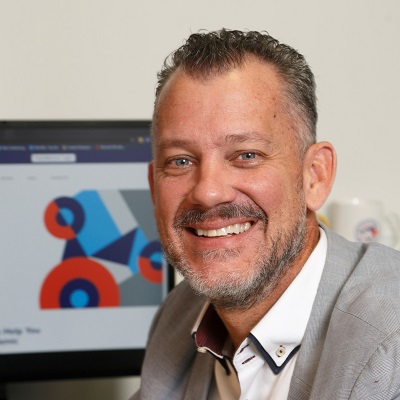 SEVERAL YEARS AGO, Ahria Consulting set out on a mission to transform work by focusing on leadership, culture and engagement.
Recognizing the market was crowded with pseudo-scientific and often feel-good methods claiming to "measure" employee engagement, we wanted to develop a tool that was rooted in science. Working in conjunction with Western University's Industrial/Organizational Psychology Department, we embarked on the development of a next-generation employee engagement assessment. The result of those efforts was the creation of the Ahria Employee Pulse Assessment (EPA).
The EPA is based on years of research and is designed to measure the three main components of employee engagement: dedication, effort and interest.
Created with ease-of-response in mind, employees from participating firms were asked to respond to approximately 20 questions on a five-point rating scale using a web-based application. From there, only organizations with over 50 per cent employee participation were forwarded, and scores were calculated on the three main components, as well as an overall engagement score and a net promoter score (would employees recommend their employer as a great place to work to their friends).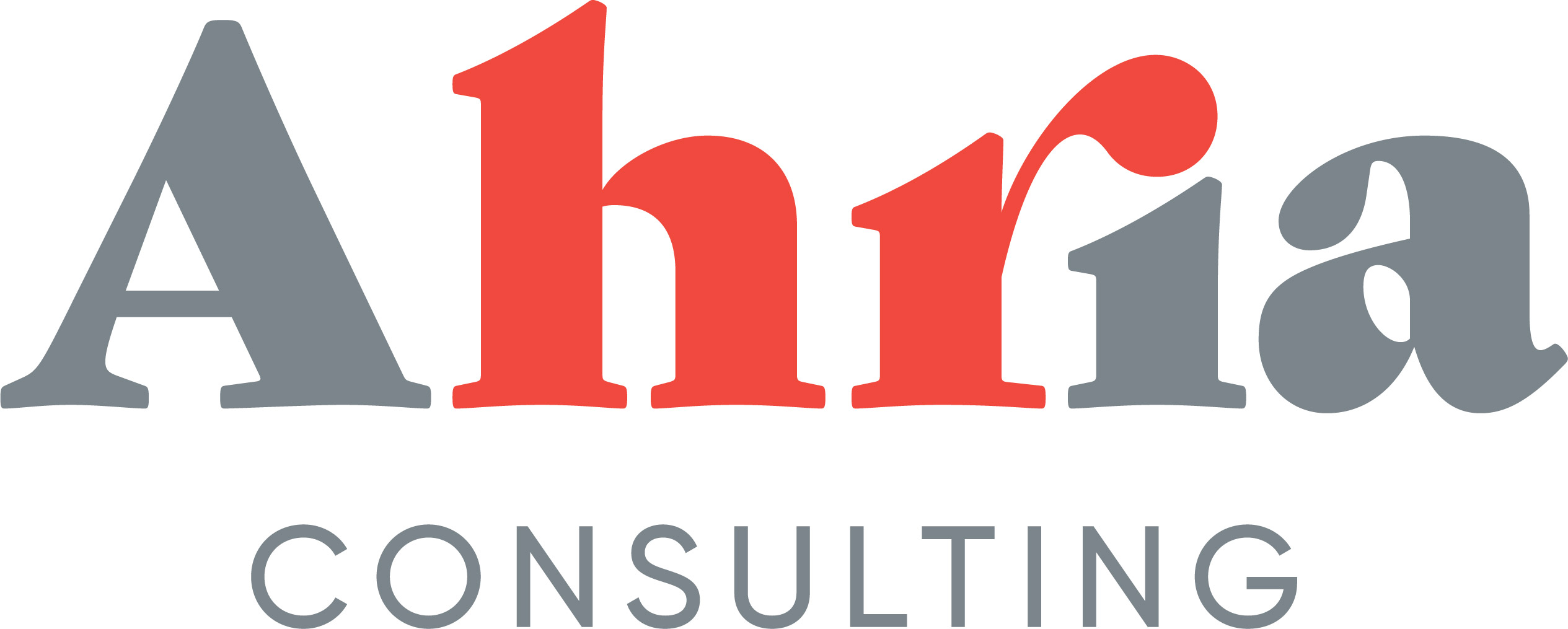 Organizations with the highest scores were considered a Best Place to Work given their higher levels of employee engagement.
Over the past several years, we have seen a promising trend of increasing engagement scores among participating firms. The Best Places to Work listed on the following pages all build exceptional workplaces with an array of progressive and innovative programs that make life better for their people — and benefit when it comes to attracting and retaining top talent.
But that kind of success doesn't just happen without committed effort, and we have learned that great workplaces are not created through benefits that are unique to a type of industry or workplace size. Instead, a Best Place to Work is one where employees trust the people they work with, have pride in the work they do and enjoy the people they work with.
— Terry Gillis, President & CEO, Ahria Consulting