From downtown office struggles to tight industrial supply, a look at the current state of London's commercial real estate sectors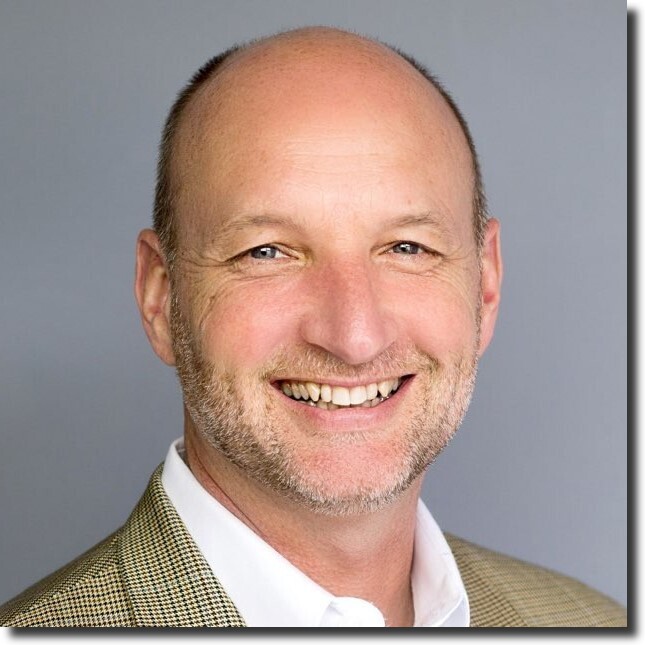 THE RESIDENTIAL MARKET continues to be historically slow with a high number of listings, limited demand and a reduced number of transactions. Given the relative stability of the residential sector, this week we've going to review the commercial real estate market and its distinct sectors: industrial, retail, office and multi-family residential.
Industrial
The industrial sector (manufacturing/warehousing) is experiencing very low vacancy rates and available inventory. Rental rates have spiked as a result. Keep in mind that although these large buildings often look similar, factors such as ceiling heights, loading dock and grade-level loading differences, exterior parking and the percentage of office space mean not all locations work for different end users. Supply will continue to remain tight as there is very little serviced vacant land to build on. Within the last five years, serviced industrial land would sell for about $100,000 per acre, but today that cost is up by about 50 per cent.
Retail
The retail marketplace in general is also experiencing low vacancy and limited supply. High-traffic locations with ample parking rent very quickly.  There's no shortage of entrepreneurs and franchises looking to expand, but the options are elusive. Some growth comes on the outskirts of the city as sprawl pushes developers to add strip mall shopping opportunities for the locals. In town, as redevelopment happens due to rising land values, we're likely to see a further tightening of the retail rental opportunities.
Office
The office vacancy rate has been significantly affected by Covid. The move to remote and hybrid work over the pandemic has proven to be a gamechanger. Downtown office space is not in high demand and vacancy rates are rising. In addition, the lack of affordable parking and the general reduction in perceived safety due to our growing homeless population makes the market less desirable. It's certainly worth noting that the health of our downtown will have a significant impact on our ability to attract and retain employers ― it should remain a top priority for everyone in London. Suburban office space has limited supply and there are very few options for businesses wanting to relocate outside of downtown. Suburban office pricing hasn't spiked even though the inventory is tight, but landlords aren't finding any need to discount rental rates or provide incentives to attract tenants.
Multi-family Residential
Multi-family residential investment property deals are few and far between. Many deals happen off market between professional buyers and sellers. Given the strong residential rental rates and questionable returns in the equities market, this sector remains very competitive, with high demand and limited supply. The last few years of rising real estate values have attracted new investors into the sector, spiking demand for investment properties and thus pushing prices up.
Market analysis provided by Marcus Plowright, Sales Representative, A Team London. Marcus can be reached at 519-872-8326 or [email protected].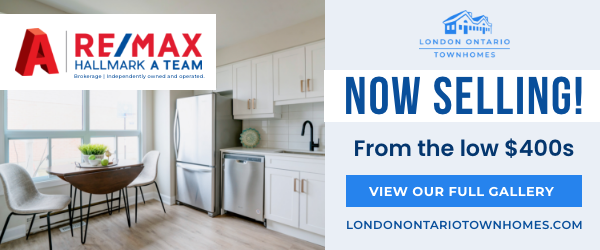 High- and low-priced real estate listings around town this week
London East
Low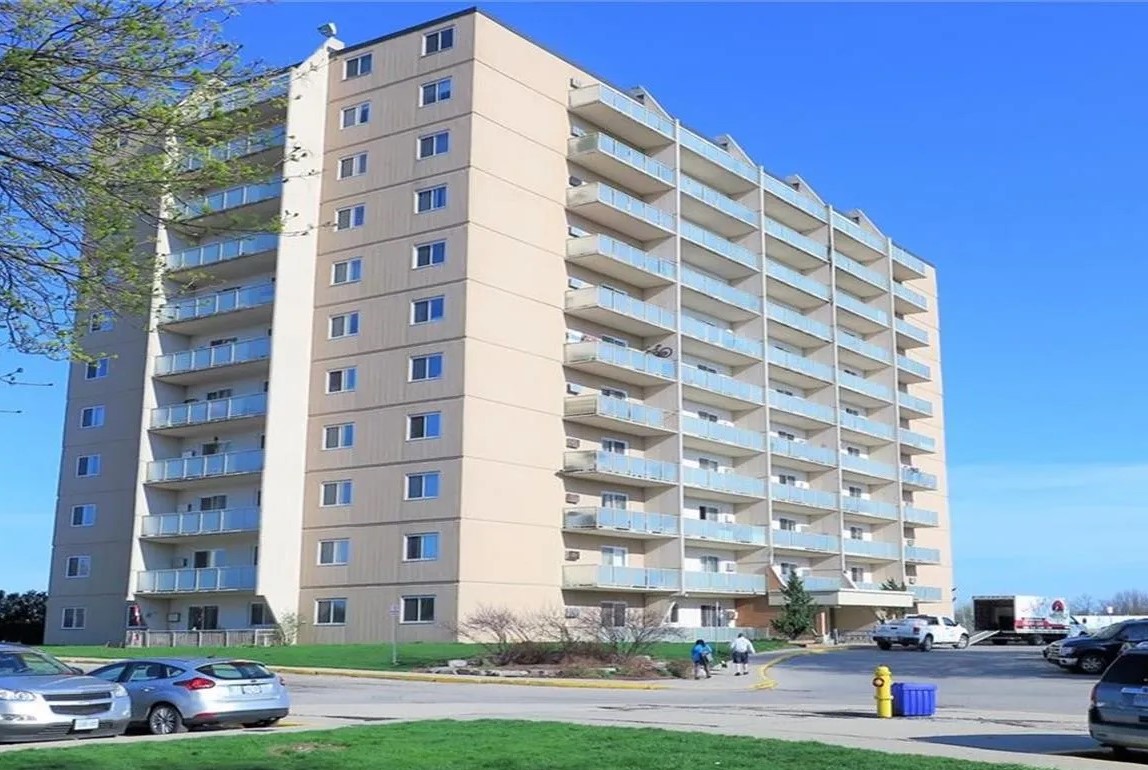 Address: 1101-583 Mornington Avenue
MLS number: 40271297
List price: $179,900
Days on market: 8
Size: 1 bedroom, 1 bathroom, 580 square feet
Listing agent: Justin Van Eck, Sales Representative, Blue Forest Realty Inc.
High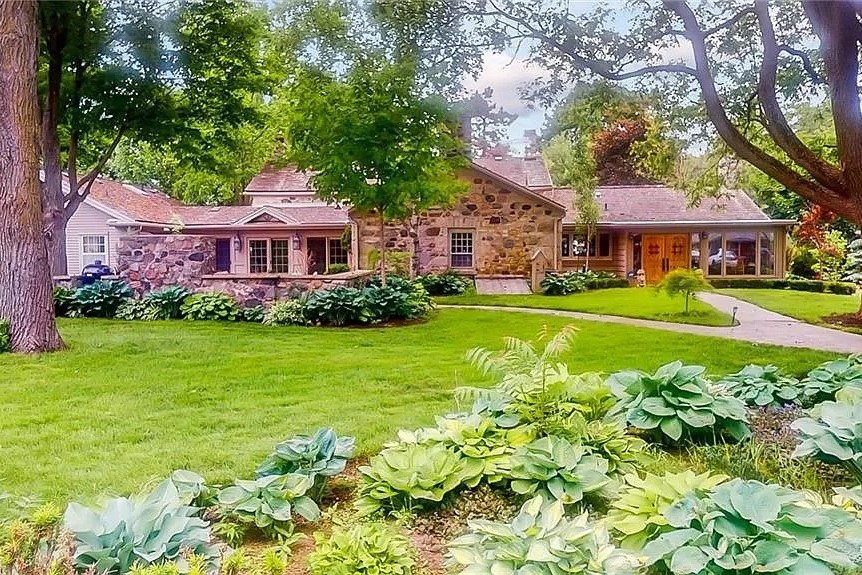 Address: 1745 Kilally Road
MLS number: 40327717
List price: $3,325,000
Days on market: 67
Size: 3 bedrooms, 4 bathrooms, 4,700 square feet
Listing agent: James Hudson Smith, Sales Representative, Sutton Group-Select Realty Inc. Brokerage
London North
Low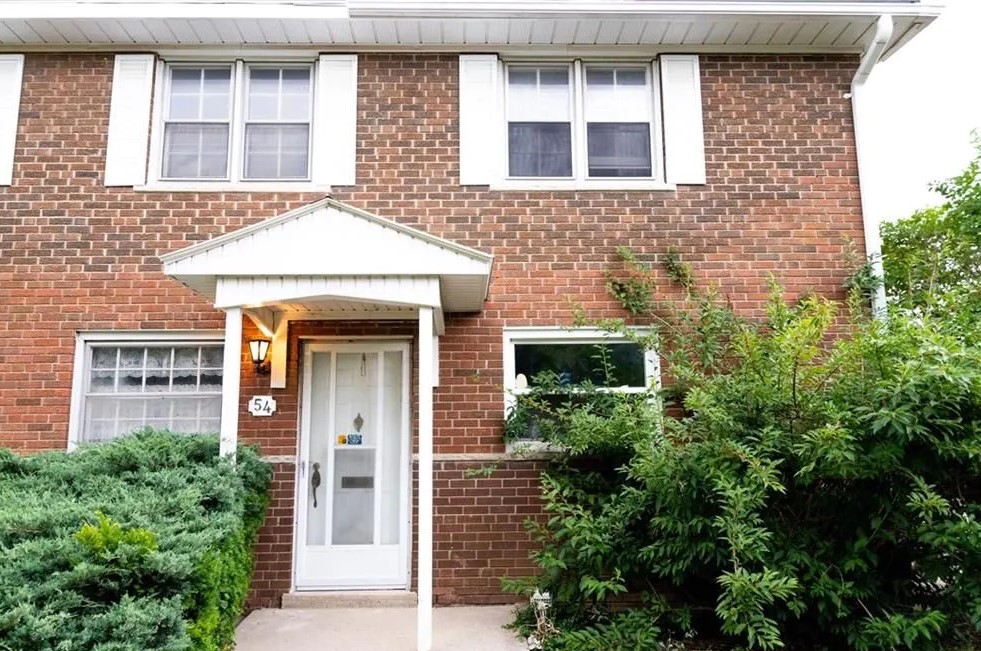 Address: 54-1220 Royal York Road
MLS number: 40326441
List price: $374,900
Days on market: 74
Size: 2 bedroom, 1 bathroom, 1,150 square feet
Listing agent: Jordan Smeltzer, Sales Representative, Davenport Realty Brokerage
High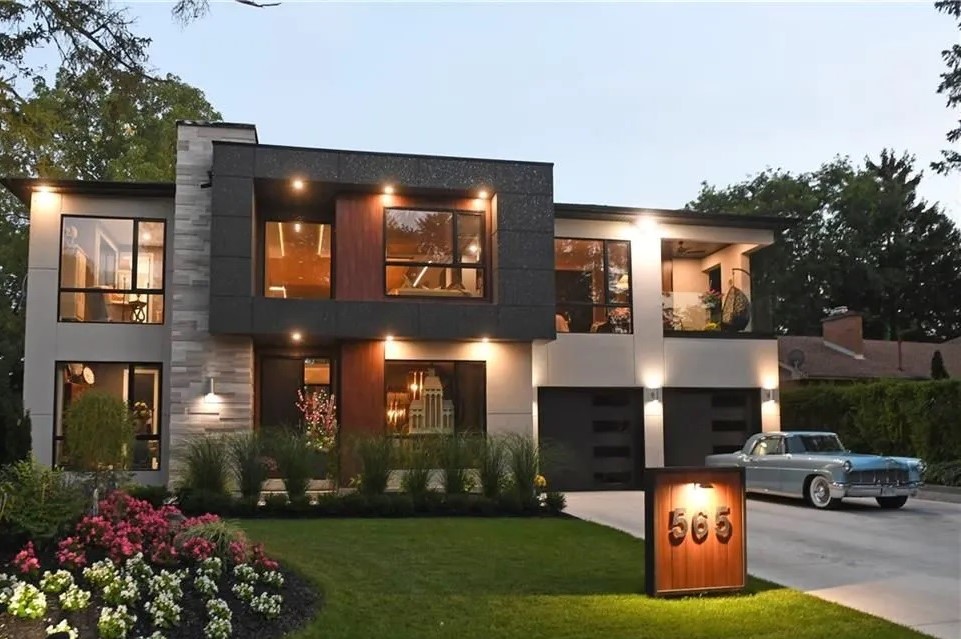 Address: 565 Leyton Crescent
MLS number: 40328768
List price: $3,280,000
Days on market: 60
Size: 6 bedrooms, 5 bathrooms, 5,966 square feet
Listing agent: John H. Crosby, Sales Representative, Royal Lepage Triland Realty
London South & West
Low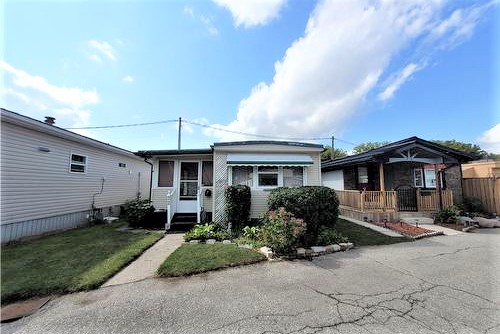 Address: 32-198 Springbank Drive
MLS number: 40325975
List price: $135,900
Days on market: 68
Size: 2 bedroom, 1 bathroom, 640 square feet
Listing agent: Zahra Khawari, Sales Representative, PC275 Realty Inc.
High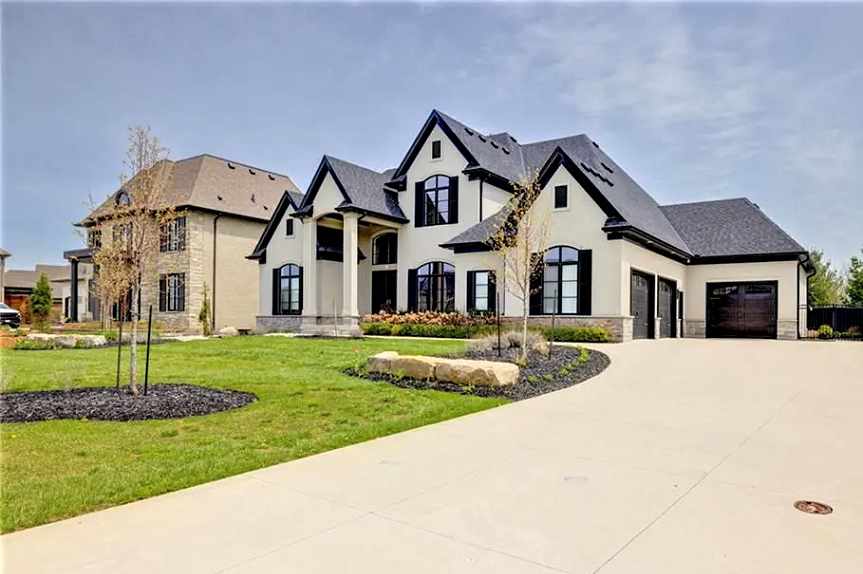 Address: 1938 Kilgorman Way
MLS number: 40331360
List price: $3,495,000
Days on market: 56
Size: 5 bedrooms, 6 bathrooms, 5,753 square feet
Listing agent: Linda Joan Rice, Sales Representative, Royal LePage Triland Realty
---
Disclaimer: London Inc. does not guarantee the accuracy of the statistical data on this page. The data does not represent the listings of any one agent or agency but represents the activity of the real estate community in the area. Any real estate agent's ad appearing is separate from the statistical data provided, which is in no way a part of their advertisement.