Cannabis Wiki Conference & Expo: Celebrating a reinvigorated era
Industry leaders are set to gather in London for the second annual Cannabis Wiki Conference & Expo
CANNABIS WIKI, IN partnership with the Western Fair District, is set to host the second annual cannabis conference and expo on June 14 and 15 at the Western Fair District Agriplex.
The Cannabis Wiki Conference & Expo aims to promote education, awareness and innovation in the cannabis industry while providing a platform for networking and collaboration among industry leaders and stakeholders.
"As the cannabis industry continues to evolve and mature, it is crucial to bring together experts, entrepreneurs and enthusiasts to share knowledge, foster innovation and explore new opportunities," says Derrick Berney, CEO of Cannabis Wiki.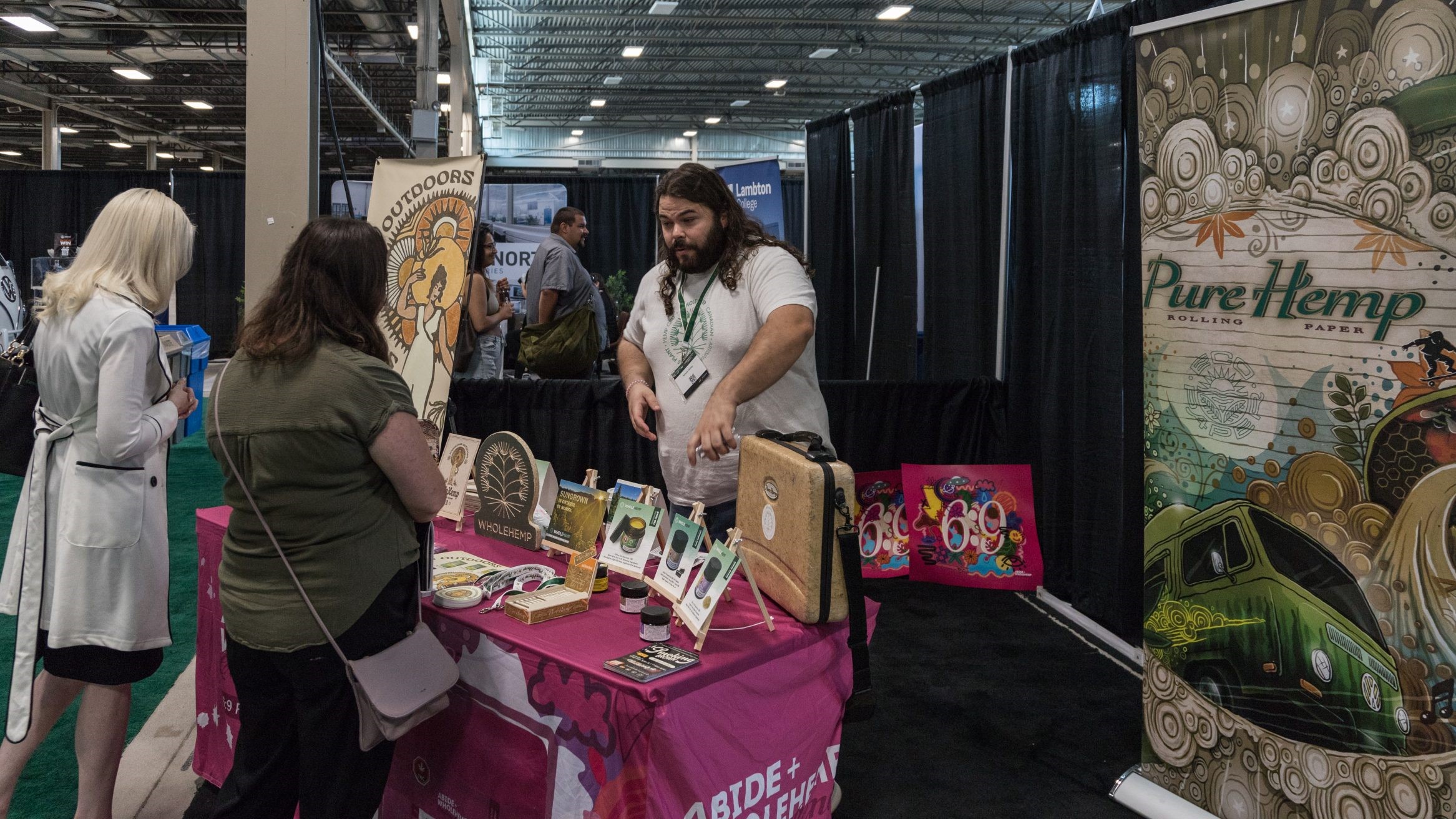 The Cannabis Wiki Conference & Expo features an impressive network of premium licensed cannabis brands and retailers
Rooted in diversity, Cannabis Wiki is a purpose-built platform for the legal cannabis industry in Canada. Driven by an SEO content engine, Cannabis Wiki started in 2018 and is now a leading media and technology provider in Canada, focused on global cannabis digital marketing and technology with two million monthly users.
"The Cannabis Wiki Conference & Expo provides a unique platform for industry leaders, stakeholders and the entire cannabis community to come together, exchange ideas and shape the future of cannabis," Berney continues. We are excited to host the second annual event and look forward to driving meaningful conversations and collaborations that will drive growth and progress for the cannabis community."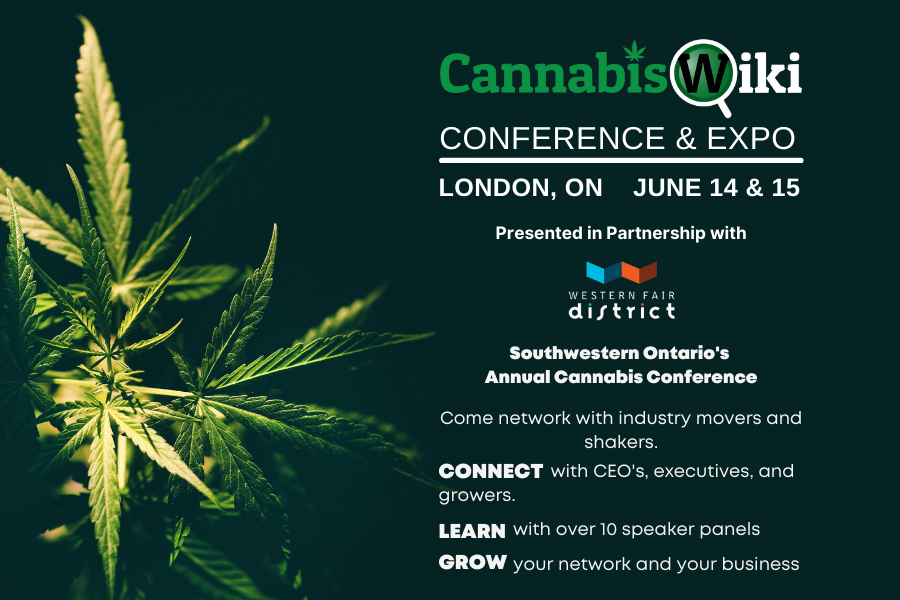 For 2023, the conference is expanding its networking and educational components, while bringing back fan-favourites from the 2022 conference. Programming highlights include:
Ontario Cannabis Store (OCS) as Educational Partner

Research, Innovation & Education symposium profiling Southwest Ontario post-secondary institutions

Tetherbuds Budtender Lounge, for connecting budtenders with brands

IRCC provides independent retailers with new possibilities that increase sustainability, viability, and profitability

Retailer Connect, connecting and creating meaningful relationships and opportunities between retailers and brands

Two brand new networking parties on the 13th & 14th

Cooking demo with Chef Jordan Wagman

Fireside Chat with David Lobo, President & CEO of the OCS, and Derrick Berney, CEO of Cannabis Wiki

On-site interviews with media partners including Stratcann, Cannabis Prospect Magazine, The Green Room Podcast, The Grow Opportunity, Joint Ventures, ADCANN & More
Crediting the qualified and skilled professionals developing the region's cannabis industry, the Western Fair Association is continuing its historic commitment to advance agriculture industries and initiatives in the Southwestern Ontario region through hosting the second annual Cannabis Wiki Conference & Expo in partnership with Cannabis Wiki.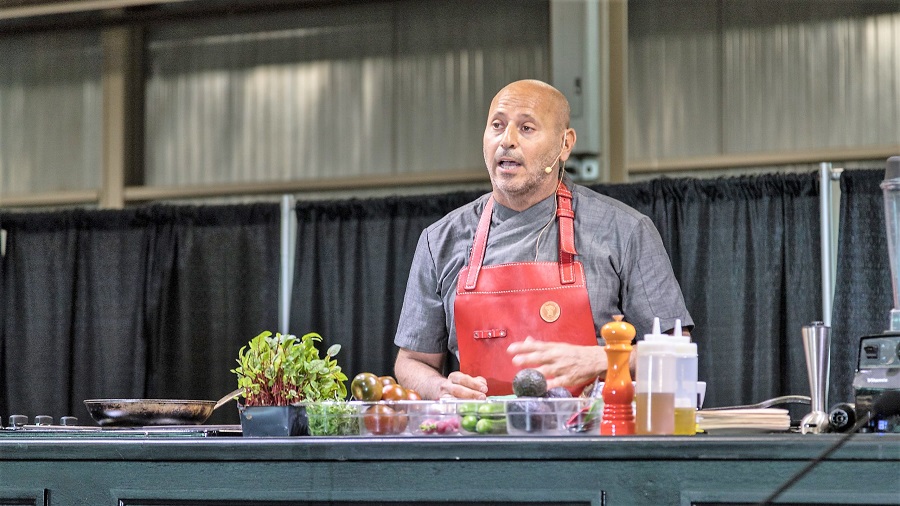 Featuring expert speakers, exhibitors and demonstrations, the Cannabis Wiki Conference & Expo delivers knowledge, insights and awareness to the Southwestern Ontario cannabis industry
"As an agricultural association, we believe it is important to be at the forefront of emerging agriculture industries, and the cannabis industry is certainly one that cannot be ignored," notes Reg Ash, CEO, Western Fair Association. "This event provides an opportunity to educate, inform, and collaborate with industry leaders, as well as provide a platform for businesses and consumers to connect. We are proud to be a part of shaping the future of the cannabis industry and supporting its growth and development."
This year's conference is welcoming a vast range of industry sponsors and supporters, including: A&L Laboratories, ADCANN, Count Canna, CannaNavigators, Cannabis Marketspace, Cannabis Prospect Magazine, DiversityTalk, Dynaleo, EXKA Inc., Fanshawe College, Gallery Brands, Grow Opportunity, High North Laboratories, Heritage, HRVSTR, Hyde Advisory, Independent Retail Cannabis Collective (IRCC), Merrco, Mera, Mientzu, Niagara College, Ontario Cannabis Store (OCS), Pocket Fives, Primeau Cannabis, Retailer Connect, RH Accelerator, Sensi Brands, Shatterizer, Sister Merci, Stewart Farms, Stratcann, Tetherbuds, The Health Depot Pharmacy, Tilray, Weedpanion, X19 Growtech.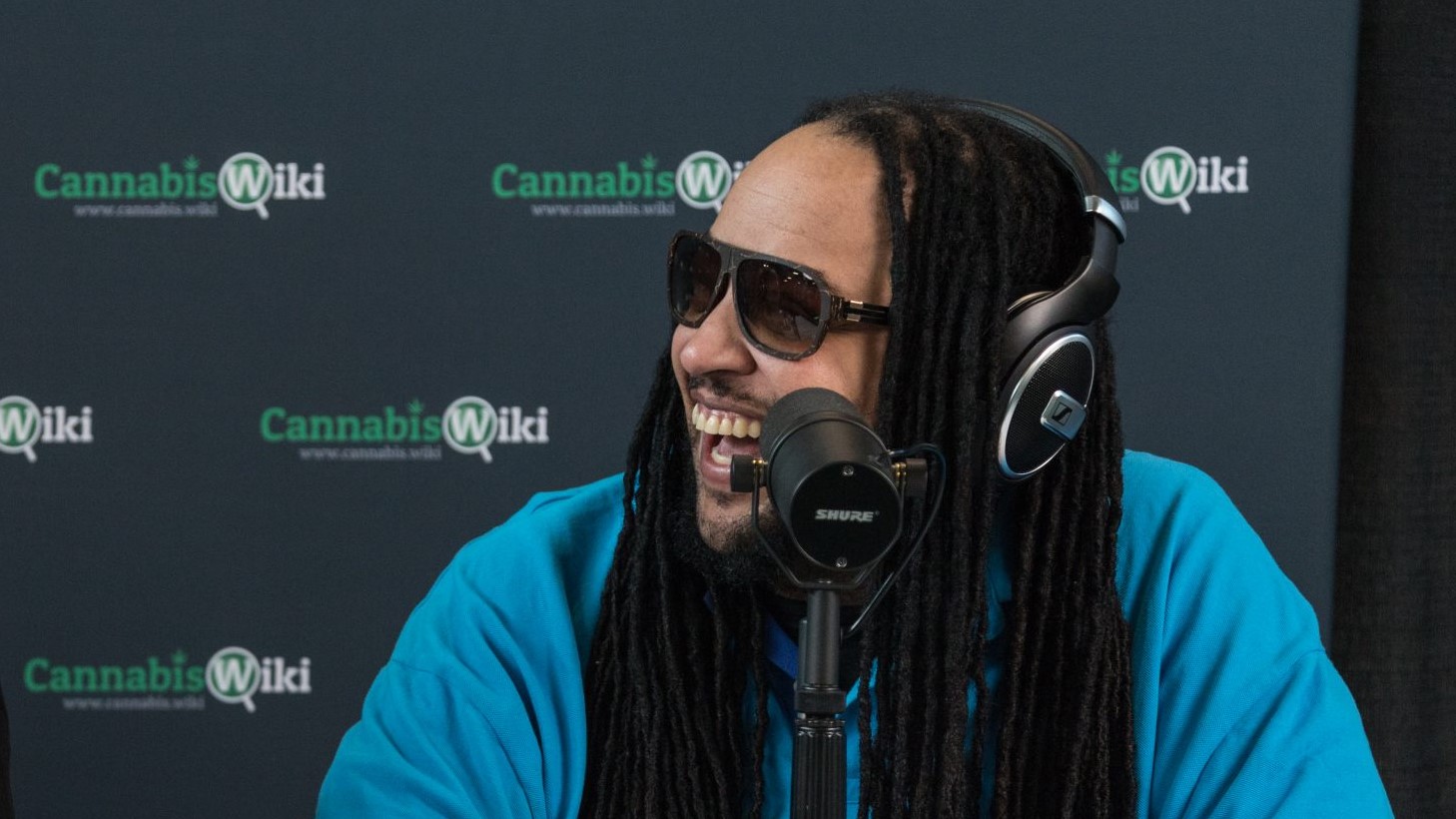 Cannabis Wiki Founder Derrick Berney
To find out more about the conference, sponsor, buy tickets, or apply to be a speaker visit expo.cannabis.wiki.
For further information about the conference, visit the conference website at www.expo.cannabis.wiki. Sponsorships, exhibitor and speaking opportunities are limited, but still available. And budtenders are welcome to join the conference for free by filling out the Budtender registration form.
---
This story was created by Content Studio, TreeTown Media's commercial content division, on behalf of Cannabis Wiki and the Western Fair District.