The route to affordability
With home sales falling, the housing market is shifting gears once more. But will the changing climate lead to improvements in affordability?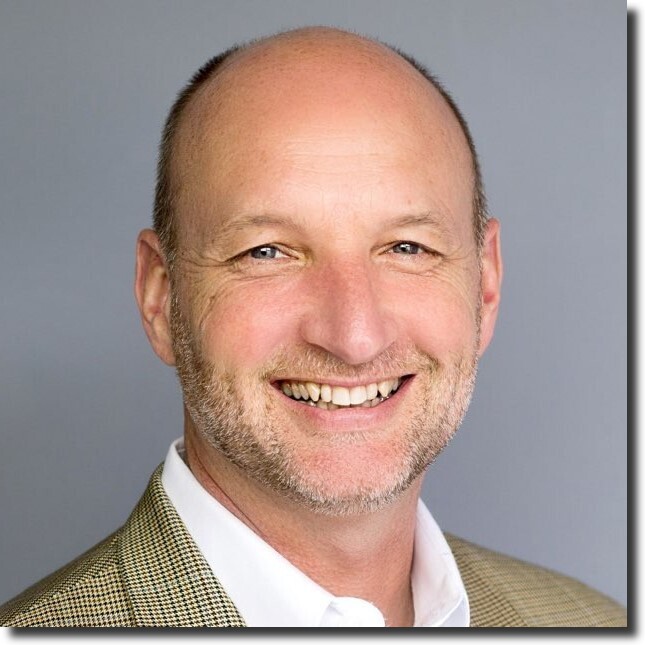 IN THE TWO years prior to the pandemic, August sales averaged 823 homes sold. Last week, 107 properties changed hands, suggesting August will continue the year-long trend of reduced volumes, with less than 500 transactions.
A 40 per cent drop in the number of transactions has enormous consequences for buyers, sellers, realtors, mortgage brokers, lawyers, movers…just about everyone.
And as we wait to see what the Bank of Canada will do with interest rates next week our uncertain times continue. Rates are either holding or going up. We are still fighting inflation and trying to calm a robust economy and tight labour market, and we're only beginning to see the effects of these high rates. Banks are starting to squeeze homeowners who extended amortization periods from 25 years to as high as 90! The reckoning of higher rates is coming, hard and fast.
"The reckoning of higher rates is coming, hard and fast"
All levels of government are trying to be creative and aggressive with solutions to the housing crisis. At a three-day federal cabinet retreat in Prince Edward Island last week, housing was the central and only topic on the table. Premier Doug Ford came to London last week to announce $1.2 billion in housing support to Ontario municipalities. In considering London's application to Canada's Housing Accelerator Fund, the new federal housing minister Sean Fraser pushed back on the city to increase the number of allowable rental units at each address, from three to four. Just last night, council unanimously endorsed that plan.
Minister Fraser also urged the city to build more units along London's bus rapid transit lines and increase density within walking distance to major transit areas. He told London to "promote high-density development without the need for rezoning and use city-owned lands for building affordable housing, as well as [to] partner with non-profit housing providers to preserve and increase the stock of affordable housing."
In short, if London is going to access significant federal funds, the city will have to supplement its application by illustrating it is serious about increasing housing stock and taking the necessary steps within its control.
There is much to be done by all levels of government over a prolonged period to correct the inequities in housing most affecting the bottom end of the market. Deeply affordable housing is the missing component. We will have to be diligent and patient.
Market analysis provided by Marcus Plowright, Sales Representative, A Team London. Marcus can be reached at 519-872-8326 or [email protected].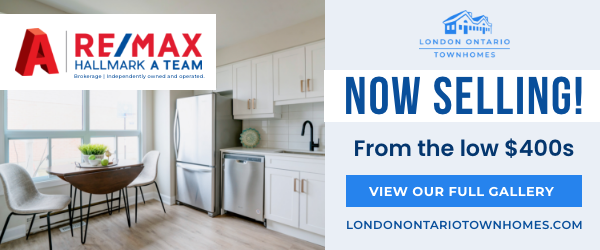 High- and low-priced real estate listings around town this week
London East
Low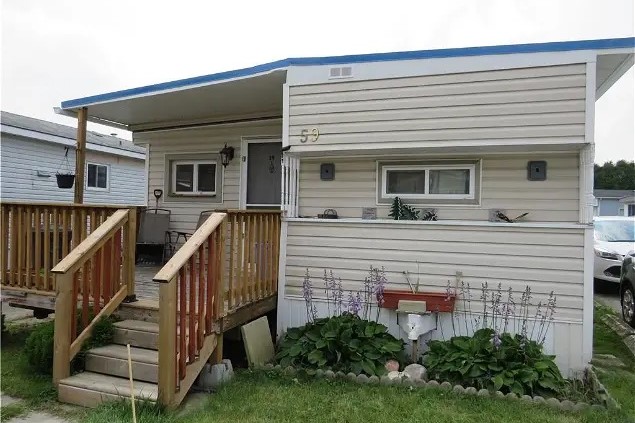 Address: 59-2189 Dundas Street East
MLS number: 40456021
List price: $169,000
Days on market: 42
Size: 2 bedroom, 1 bathroom, 510 square feet
Listing agent: Karen Greason, Broker, Re/Max Centre City Realty Inc.
High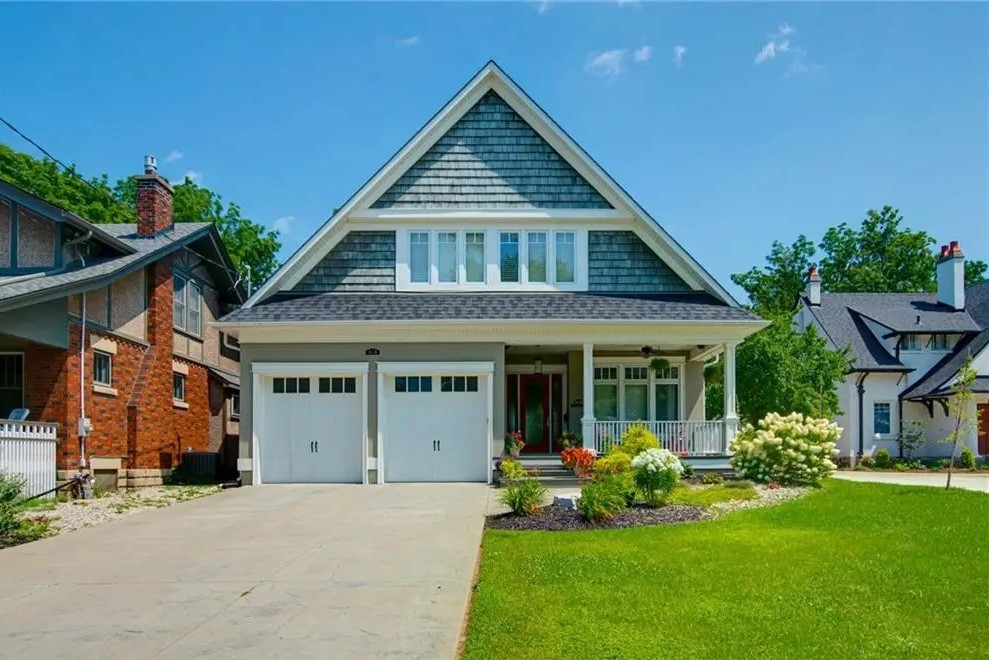 Address: 826 Colborne Street
MLS number: 40473631
List price: $2,199,000
Days on market: 5
Size: 4 bedrooms, 5 bathrooms, 4,300 square feet
Listing agent: Rob Sutherland, Sales Representative, Prime Real Estate Brokerage
London North
Low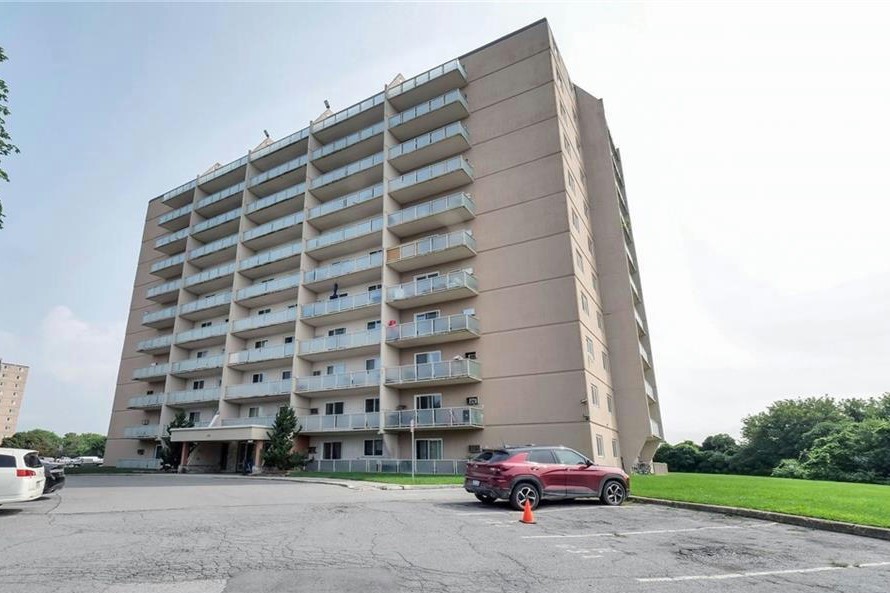 Address: 210-563 Mornington Avenue
MLS number: 40473110
List price: $349,000
Days on market: 5
Size: 2 bedroom, 1 bathroom, 883 square feet
Listing agent: Hellen Njeru, Sales Representative, Revel Realty Inc.
High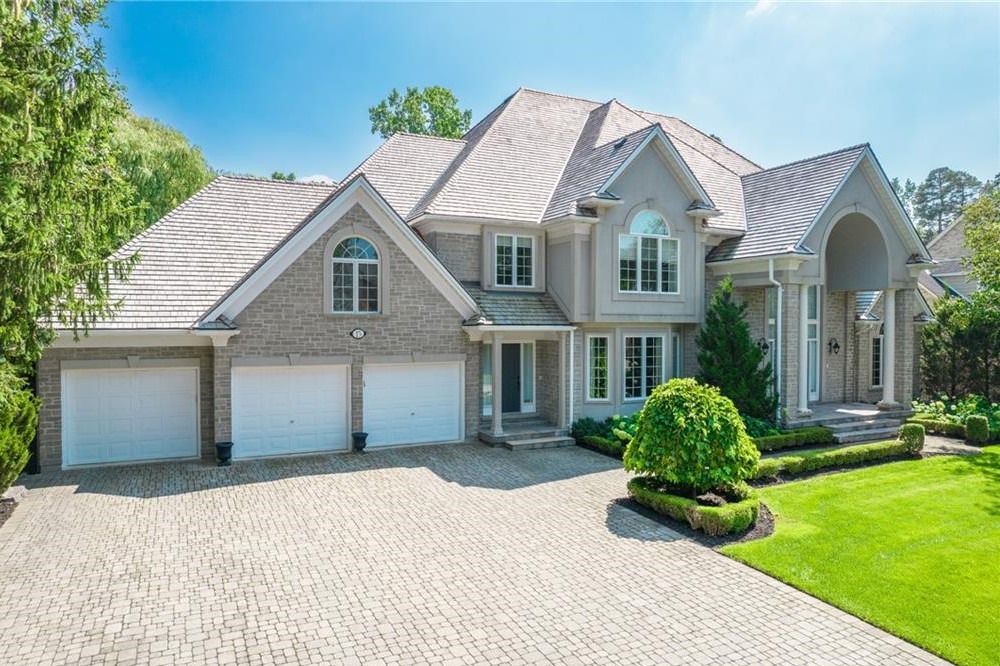 Address: 15 Denali Terrace
MLS number: 40470666
List price: $4,250,000
Days on market: 11
Size: 6 bedrooms, 5 bathrooms, 7,516 square feet
Listing agent: Mike Sloan, Sales Representative, Royal Lepage Triland Realty
London South & West
Low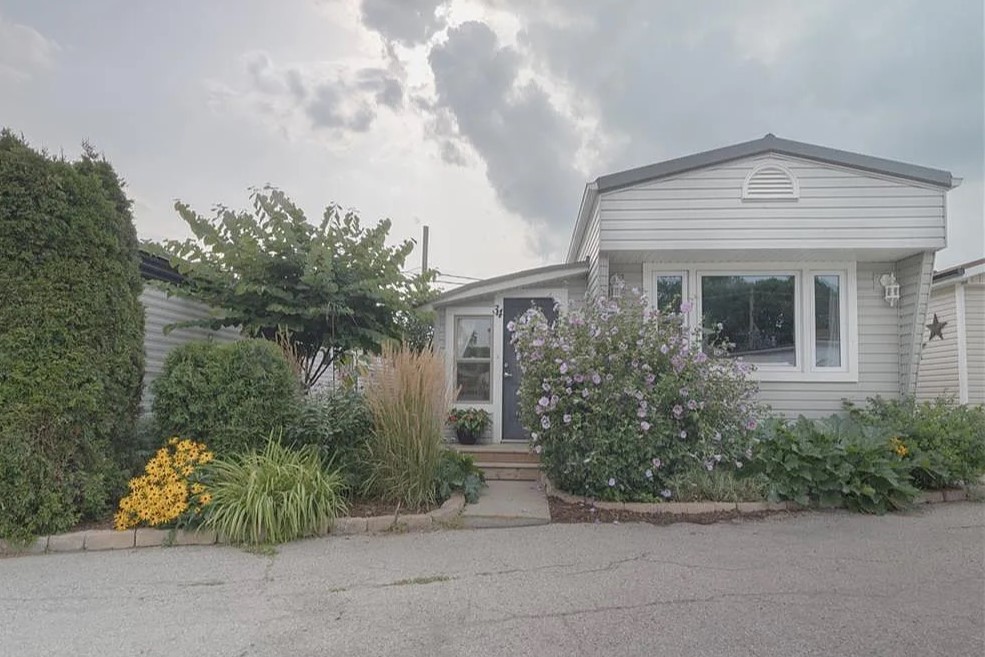 Address: 34-198 Springbank Drive
MLS number: 40467315
List price: $189,900
Days on market: 18
Size: 1 bedroom, 1 bathroom, 779 square feet
Listing agent: Barb Potter, Broker, Streetcity Realty Inc
High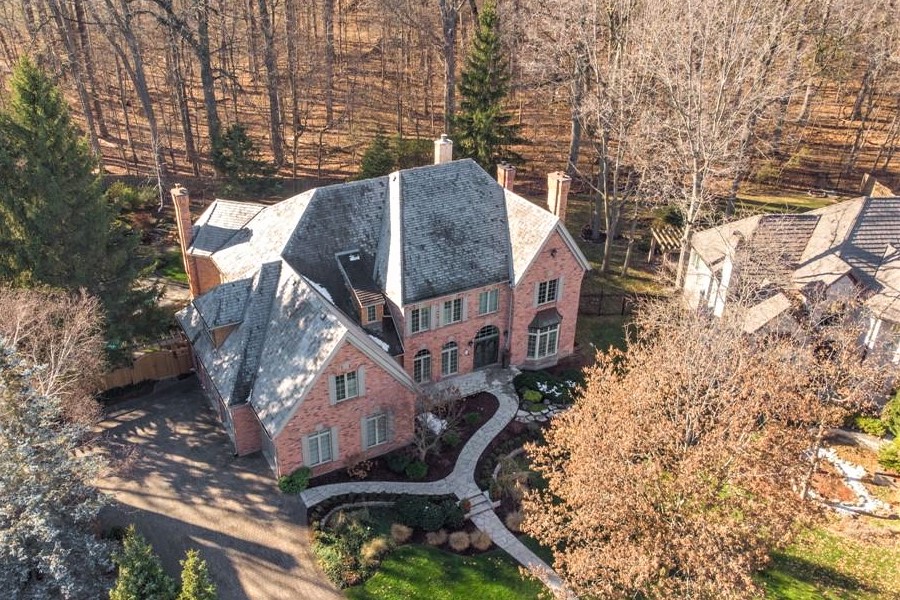 Address: 75 Woods Edge Close
MLS number: 40445791
List price: $2,989,000
Days on market: 62
Size: 5 bedrooms, 7 bathrooms, 8,308 square feet
Listing agent: Owen Price, Sales Representative, Keller William Lifestyle Realty
---
Disclaimer: London Inc. does not guarantee the accuracy of the statistical data on this page. The data does not represent the listings of any one agent or agency but represents the activity of the real estate community in the area. Any real estate agent's ad appearing is separate from the statistical data provided, which is in no way a part of their advertisement.