Home of the Week: Silverleaf Dream Home

One of two Dream Lottery Grand Prize Home options, the Silverleaf Dream Home is a prize package valued at $1,425,000
Address: 7550 Silver Creek Crescent
Neighbourhood: Southwest London
Design & Build: Bridlewood Homes
Interior Design: 12 | 26 Design Co.
Furnishings: Modern Living London
Value: Prize Package Valued at $1,425,000
The Place
The Silverleaf Dream Home constructed by Bridlewood Homes is a comprehensive exercise in modern architecture ― a foundation of high-contrast black and white juxtaposed with hits of colour, modern furnishings and industrial lighting.
The Details
Nestled in the serene and tranquil Silverleaf Estates neighbourhood in London's southwest, the 5,285-square-foot Silverleaf Dream Home features stunning modern design and detailing. With black architectural windows, doors and hardware throughout, the great room features a fireplace wall with media, storage and integrated artwork. The stunning and airy kitchen is anchored by a large island and display cabinet, and the lower level is home to an entertainment refuge ― the perfect space to watch your favourite movies. The inviting master suite showcases a stunning off-white palette where you'll find a luxury walk-in closet and ensuite equipped with a freestanding tub and double-entry shower. The Silverleaf Estates community offers easy access to nearby shopping and amenities, while being surrounded by woodlots and green space, where outdoor recreation is limitless.
The Tour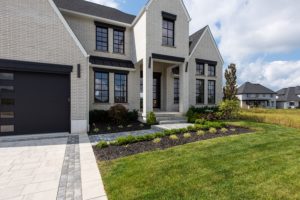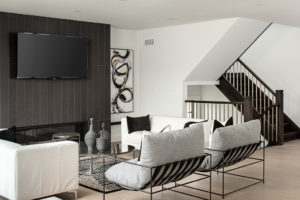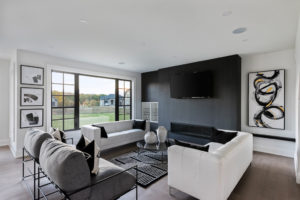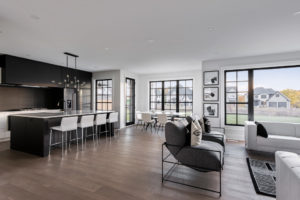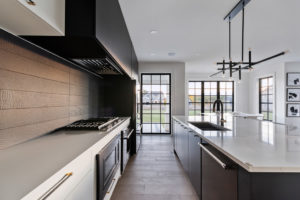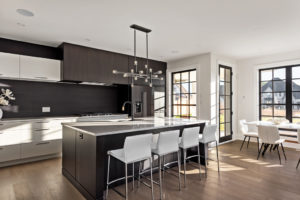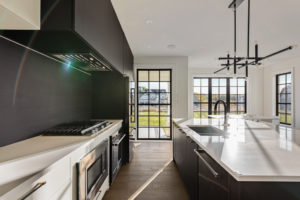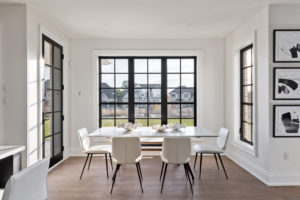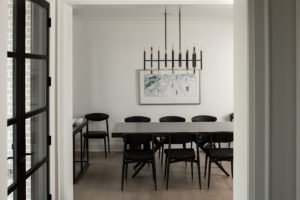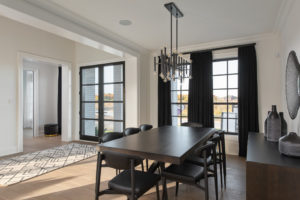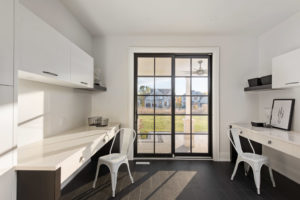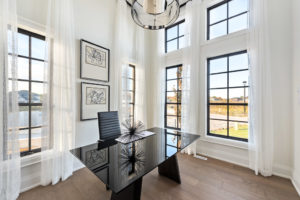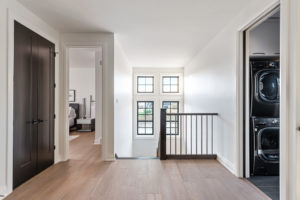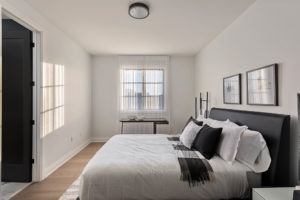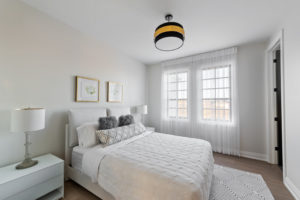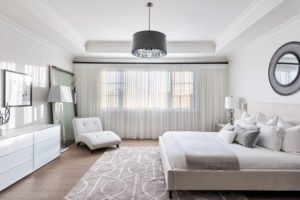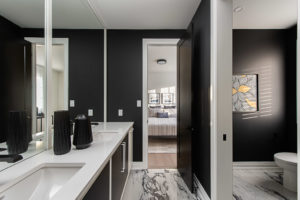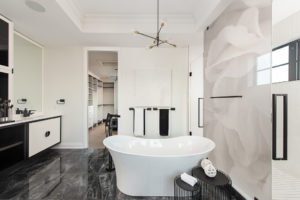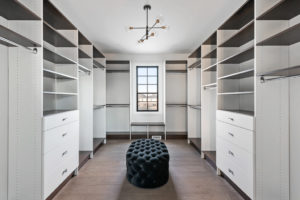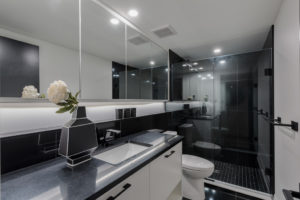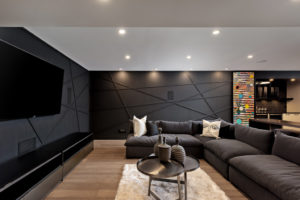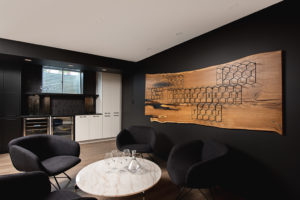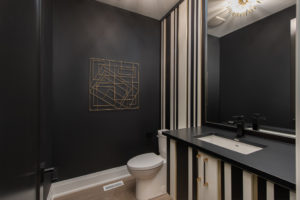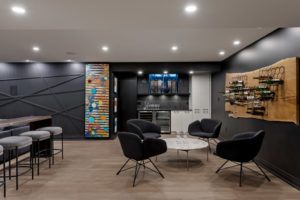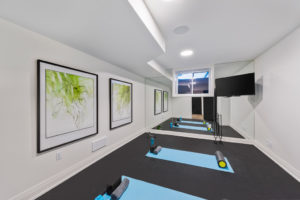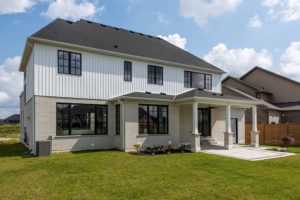 Big Selling Point
When you order a Dream Lottery ticket, it's a win-win: Not only do you have the chance to win a choice of one of four Grand Prizes (including two Dream Homes, a Lifetime of Adventures Package, Backyard Makeover Package or $1,000,000 cash ― plus many other prizes!), you win by supporting London's hospitals ― St. Joseph's Health Care London, London Health Sciences Centre and Children's Hospital at LHSC. The proceeds help provide specialized patient care, equipment and research for more than 1.9 million patient visits a year. London's hospitals need your support this year… more than ever!
By the Numbers
The total value for the Silverleaf Dream Home Grand Prize is $1,425,000

The Silverleaf  Dream Home comes fully furnished

5 bedrooms

4 four-piece bathrooms

1 two-piece bathroom

1,760 square feet of main-floor area

1,976 square feet of second-floor area (including 86 square feet of open space)

1,549 square feet of finished basement

2-car garage
Dream Lottery tickets can be purchased on the Dream Lottery Website, over the phone, by mail or fax. Dream Lottery tickets will not be available at the Dream Homes or Shoppers Drug Mart. Dream Homes are closed to the public at this time. All order option details can be found here.