Supporting the Heart of Hospice
By purchasing a St. Joseph's Hospice of London Online 50/50 Lottery ticket, you're helping provide compassionate care and companionship to palliative and bereaved families in our community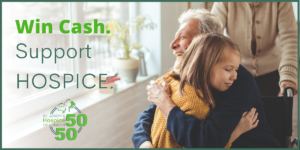 ST. JOSEPH'S HOSPICE of London is thrilled to share it's fundraising efforts with an online 50/50 Lottery.
The first 50/50 lottery ran in April and the winner took home over $36,000 in Winnings!  This month it could be YOU walking away with an accumulating jackpot!  Support a great cause and it's your chance to WIN BIG each month by purchasing a ticket right through to October 2021!  PLUS by buying early it guarantees you are entered into all Early Bird Draws consisting of Happy Home Prepaid Cards and Tim Hortons Gift Cards … just the perk you need!
Support a Great Cause for So Little:
• 10 for $10 – Good Value
• 40 for $20 – Better Value
• 160 for $40 – Best Value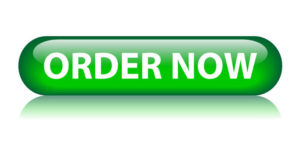 How Your Support Makes an Impact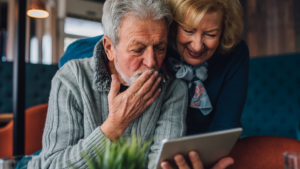 St. Joseph's Hospice of London is a non-profit organization that offers compassionate end-of-life care at no cost to palliative individuals and their families in London-Middlesex.
St. Joseph's Hospice relies on fundraising to raise $1.2 million, which is required every year to supplement their operating budget. These funds make certain that St. Joseph's Hospice can continue to provide compassion, dignity, and respect for those they serve in their residence and in the community through the many programs and services offered at no charge to the palliatively ill and their families.
By purchasing a ticket, you are making an impact for St. Joseph's Hospice of London to continue to provide compassionate wrap-around care and companionship to palliative and bereaved individuals and their families.
Get to know St. Joseph's Hospice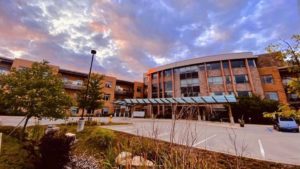 For 31 years, St. Joseph's Hospice has been providing holistic care and support to people with a terminal illness as well as their families throughout the community, often in the comfort of their own homes.
Hospice opened its first residence six years ago – a beautifully appointed, home-like environment with 10 spacious suites to accommodate both patients and their families. The suites are warm and inviting spaces that become the final home for Hospice patients at the end of life. In addition to the beautiful surroundings, Hospice does all they can to give life to their patients' final weeks, and wraps personal care around their families as well, supporting their physical, psycho-social and spiritual needs.
All of the staff, volunteers and families served at Hospice take immense pride in the home that they have built. Hospice is here for you when you need it most, providing comfort and quality of life in their residence as well as throughout the London-Middlesex community.  
In the six years the residence has been operating, Hospice has served over 5,000 patients, caregivers, and their families.
All residents of London and Middlesex County who have a palliative disease or have recently experienced the death of a loved one can access the programs and services offered by St. Joseph's Hospice, and all of their programs and services are offered at no cost and are available irrespective of age, gender, religion, race, ethnicity, or economic status.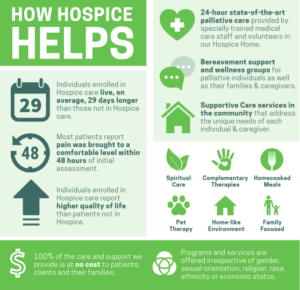 The average length of stay in the residence is approximately three weeks, and Hospice supports family members for up to two years after a loved one has died. Through expert care, compassionate hearts, and a state-of-the-art facility, the patient-centred approach ensures each person receives the support they need at one of the most challenging times in their lives.
When people come through the doors at St. Joseph's Hospice, they embark on a profoundly personal journey.
"Every day is different, every person is different, every need is different," says St. Joseph's Hospice personal support worker, Victor Rodriguez. "I do whatever they need. I provide whatever they need. If it's ice cream at three in the morning, I bring them ice cream at three in the morning. If they need their nails trimmed, I trim their nails. If they want them painted, we paint."
"Hospice for them is home, and we will do whatever we need to do to help them be comfortable through their journey" ―Victor Rodriguez
Indeed, as Rodriguez so thoughtfully observes, what is most important at St. Joseph's Hospice is the care and comfort of the resident.
"Hospice for them is home, and we will do whatever we need to do to help them be comfortable through their journey," he continues. "In many cases, we become their last good friend in this life. And they thank us for that before dying, and that feels good. They realize that death is closing in on them, and they thank me for taking care of them. That's rewarding."
For more information about St. Joseph's Hospice London, visit www.sjhospicelondon.com/about.