Home of the Week: Wastell Dream Home
One of two Dream Lottery Grand Prize Home options (over 90 per cent sold out!), the fully furnished Wastell Dream Home is a prize package valued at $1,090,300
Address: 429 Callaway Road 
Neighbourhood: Sunningdale of North London  
Builder: Wastell Homes 
Furnishings and Interior Design: Jillian Summers
Value: Prize Package Valued at $1,090,300
The Place
A luxurious north-end townhome with elegant, French-inspired design.
The Details
Located in the sought-after Sunningdale of North London community, this classy townhome blends the peacefulness of country living with the amenities of the city just a stone's throw down the road.
Inspired by the simple sophistication of Parisian homes, this three-bedroom, three-bathroom Dream Home has been designed with elegance in mind. Climbing the stairs to the second floor invites you into a warm, functional open-concept space with a comfortable living area, dining room, custom kitchen and a wealth of natural light from the large windows ― it is the perfect place to host, and the heart and soul of the property. Calming, serene furnishings and a clean layout come together to create a timeless modern-day ambience, and a perfect place to come home to at the end of a long day.
Another floor up, the home features three unique bedrooms, each designed with their own colour scheme, giving each room its own personality. The master features an ensuite bathroom as well as a walk-in closet. On the bottom level, a flexible space offers a potential home office, rec room or space for an additional bedroom, leading straight out to the back patio.
This Dream Home package also includes a $250,000 cash prize, expanding what's possible with this property, whether that's upgrades, appliances — or a snazzy set of wheels in the driveway.
About the Builder
Wastell Homes has established a legacy and tradition in building excellence by creating beautiful family homes built to last generations. Since 1979, Wastell Homes has refined the craft of homebuilding through the use of new building sciences and emerging technologies that help increase comfort, energy efficiency, durability and long-lasting elegance.
Doug and Sue Wastell have been involved in the Dream Lottery since 2005, having built 14 Dream Homes and raising more than $600,000 for the London Health Sciences Foundation. Wastell Homes have been consistently recognized for their commitment to quality, design and service, and they have been named a builder of the year seven times since 2010.
About the Interior Designer
A multi-award-winning designer and stager of residential and commercial spaces, Jillian Summers is best known for her Dream Home designs and for her TV show, Your Home with Jillian Summers. She is always striving to exceed clients' expectations in her design of unique interiors and exteriors. With a trained eye for quality, furnishings, accessories and textiles, she has developed a reputation for timeless style and designs, and she prides herself on attention to detail, sourcing local craftspeople and being able to give back to her community.
The Tour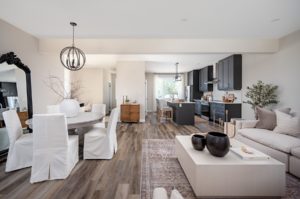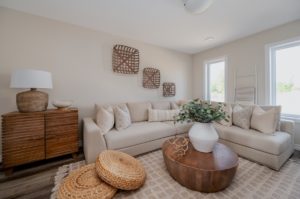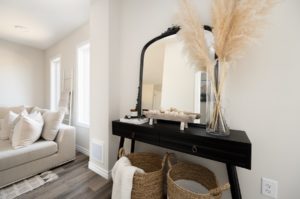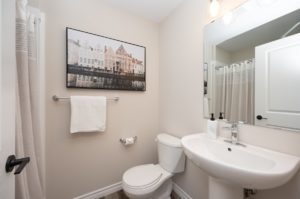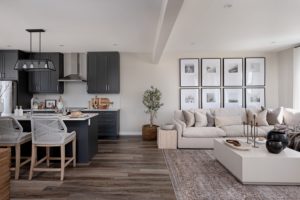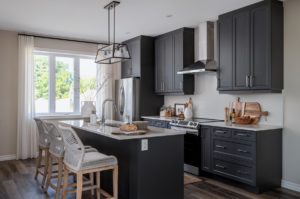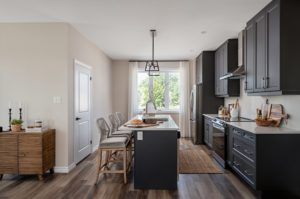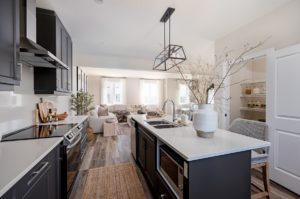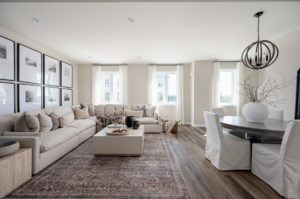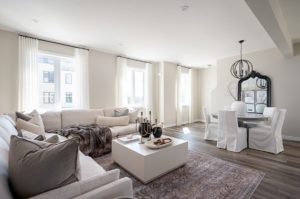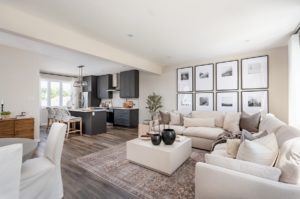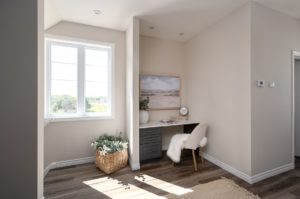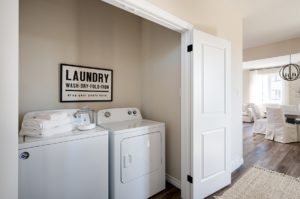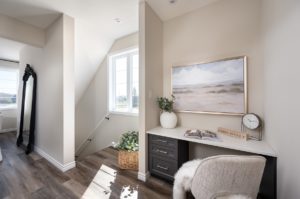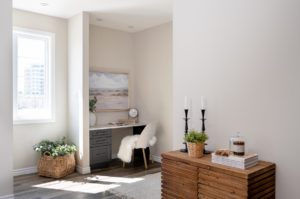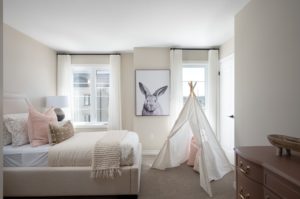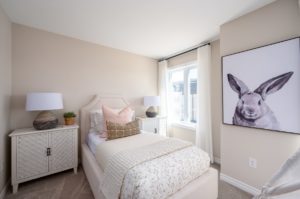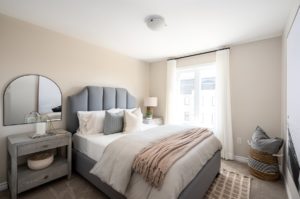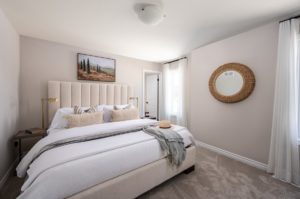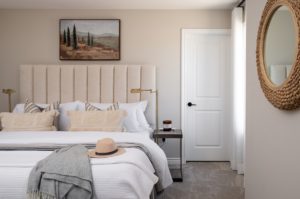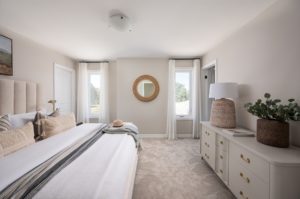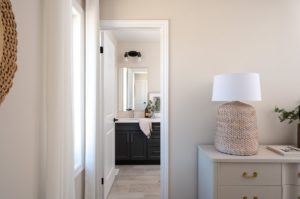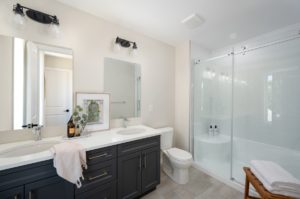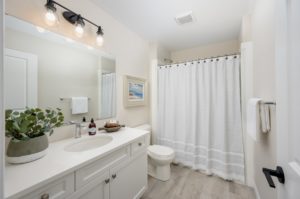 Big Selling Point
When you order a Dream Lottery ticket, it's a win-win: Not only do you have the chance to win a choice of one of four Grand Prizes (including two Dream Homes, a Vacation for Life Package or $1,000,000 cash ― plus many other prizes!), you win by supporting London's hospitals ―  London Health Sciences Centre, Children's Hospital at LHSC and St. Joseph's Health Care London. The proceeds help provide specialized patient care, equipment and research for more than 1.9 million patient visits a year. London's hospitals need your support this year… more than ever!
By the Numbers
The total value for the Wastell Dream Home Grand Prize is $1,090,300

The Wastell Dream Home includes the furniture, appliances, window coverings, landscaping, a paved driveway and $250,000 cash

3 bedrooms

3 bathrooms

397 square feet of entry-level area

853 square feet of living-level area

853 square feet of bedroom-level area
Dream Lottery tickets can be purchased on the Dream Lottery Website, over the phone, by mail or fax. Dream Lottery tickets will not be available at the Dream Homes or Shoppers Drug Mart. Dream Homes are closed to the public at this time. All order option details can be found here.