Helping businesses connect
Putting clients first, businesses of all sizes turn to RevolutionIP for connectivity expertise, on-site support and fantastic customer service
EVERY BUSINESS TRANSACTION starts with a connection. Whether you are connecting with consumers or other businesses, your initial connection is always the first step.
Most connections these days start online ― via a webpage, social media page or email. The second most popular way to connect is by telephone. And, the distant third, especially during the pandemic, is in-person connection.
RevolutionIP Inc., a division of KELCOM, has been helping businesses connect for over 25 years. With a focus on customer service and support, RevolutionIP puts customers first while providing a wide range of services at budget-friendly prices.
It all starts with expert advice. Sales engineers review each situation and offer free and unbiased solutions. If the competitor offers a better fit, the RevolutionIP team will gladly recommend them. And with 99 per cent of the services provided without a contract, customers are never stuck with a service they don't like.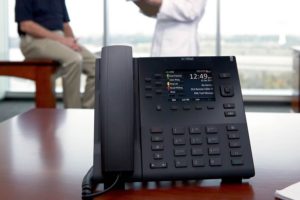 Telephone and fax lines, SIP trunks and PBX services are just some of the voice services offered by RevolutionIP. With no term contracts and unlimited calling and features, voice services by RevolutionIP provide robust and reliable solutions while also reducing telecom expenses.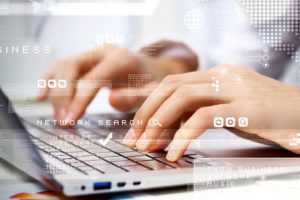 From small business Internet to dedicated fibre services with multi-gigabit speeds, RevolutionIP has a solution for every business size. And, by partnering with all major network providers, availability is virtually guaranteed.
And RevolutionIP goes far beyond just Internet service. Ask us about networking solutions, multi-linking for incredible reliability and advanced network management solutions.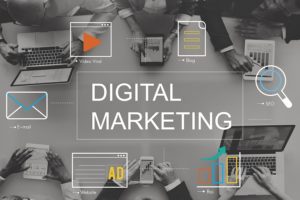 Digital Marketing, Web Development & Email
Today, most business transactions start with an online search. For many businesses, being visible online is the primary requirement for their success.
RevolutionIP offers a full range of marketing solutions for small and medium-sized enterprises. From web design services and keeping web pages fresh, updated and optimized for search engines (SEO) to social media management and digital advertising services for businesses looking to draw even more visitors, the RevolutionIP team is committed to best-in-class expertise, support and customer service.
Contact Us
If your business is looking for new or upgraded Internet services, phone, fax, PBX voice services or help with digital marketing and web presence, RevolutionIP welcomes the opportunity to discuss your needs. Reach out to us today, and find out why we always offer unlimited services and never hide behind long-term contracts.
RevolutionIP.com • 519-488-1553 • [email protected]

---
This story was created by Content Studio, TreeTown Media's commercial content division, on behalf of RevolutionIP.