Real Estate Recap: February 16, 2022
A sampling of high- and low-priced real estate listings in London this week
Photo: 484 Westmount Drive is listed for sale at $2,499,999
London East
Low
Address: 1006-573 Mornington Avenue
MLS number: 40208465
List price: $219,900
Days on market: 7
Size: 1 bedroom, 1 bathroom, 683 square feet
Listing agent: Scott Vannoord, Sales Representative, Sutton Group-Select Realty Inc., Brokerage
High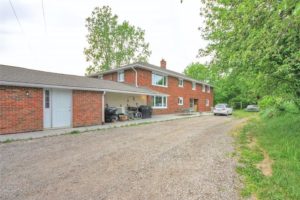 Address: 151 Travelled Road
MLS number: 40194275
List price: $2,199,999
Days on market: 64 
Size: 11 bedrooms, 5 bathrooms, 6,120 square feet
Listing agent: Geoff Mitchell, Sales Representative, Re/Max Centre City Realty Inc., Brokerage
London North
Low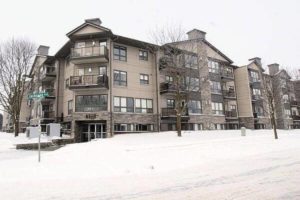 Address: 411-9 Jacksway Crescent
MLS number: 40210449
List price: $299,900
Days on market: 1
Size: 2 bedroom, 2 bathroom, 858 square feet
Listing agent: Faisal Anwar, Salesperson, Sutton Group – Jie Dan Realty Brokerage
High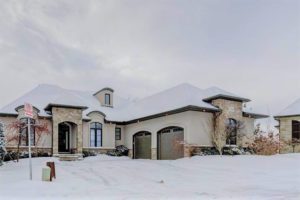 Address: 306 Woodholme Court
MLS number: 40207192
List price: $1,800,000
Days on market: 8
Size: 5 bedrooms, 4 bathrooms, 2,276 square feet
Listing agent: Patrick Lexima, Sales Representative, One Percent Realty Ltd., Brokerage
London South & West
Low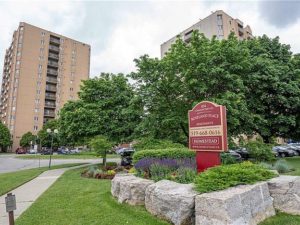 Address: 402-858 Commissioners Road East
MLS number:  40210260
List price: $279,900
Days on market: 1
Size: 1 bedroom, 1 bathroom, 760 square feet
Listing agent: Anna Jacewicz-Kantzas, Sales Representative, StreetCity Realty Inc.
High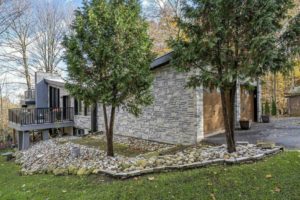 Address: 484 Westmount Drive
MLS number: 40200169
List price: $2,499,999
Days on market: 31
Size: 4 bedrooms, 3 bathrooms, 2,477 square feet
Listing agent: Jonathan David, Broker of Record, PG Direct Realty Ltd.
---
Disclaimer: London Inc. does not guarantee the accuracy of the statistical data on this page. The data does not represent the listings of any one agent or agency but represents the activity of the real estate community in the area. Any real estate agent's ad appearing is separate from the statistical data provided, which is in no way a part of their advertisement.