Staring down challenges and resolved to build and grow, women-led businesses in our region step up to build better communities
Photo: Os & Oakes founder, Erika Oakes
IN OUR WORLD of work, technology and innovation, biases and barriers continue to perpetuate inequality for women — and continue to directly impact women in the workforce through systemic inequalities that have ­historically been hard to overcome.
In the tech sector specifically, women are consistently underrepresented, under-paid and often discriminated against.
Likewise, women-identifying business founders, who drive innovation, the tech ecosystem and the economy, also encounter disproportionate barriers to business growth in comparison to their male counterparts.
But while it is clear women's inequality is still a big business problem, every day innovative women entrepreneurs are emerging in our region — impressive female founders who are overcoming challenges, spearheading companies, creating jobs and driving the charge toward gender equality. Keep an eye out for these women-led ventures:
In the ClearZone
Jenessa Olsen and Madison De Souza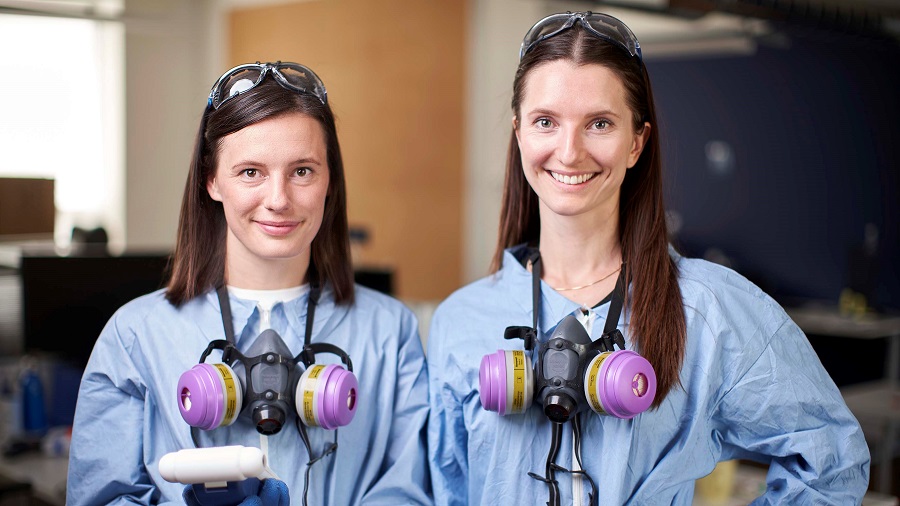 The sister duo of Jenessa Olsen and Madison De Souza launched In the ClearZone in April 2020 with a mission to make businesses safe with environmentally and economically sustainable air ­purification products. Created with a goal to positively impact our environment while caring for the health and safety of ­others, their innovation came at a time when the pandemic impacted businesses and our environment in ways nobody would have anticipated. Their innovation brought improvement to indoor air quality, which in turn brought improvement into the lives of those impacted by their innovations and inspirational founding story. Visit www.clearzone.ca to learn more.
---
Reya Health
Dallas Barnes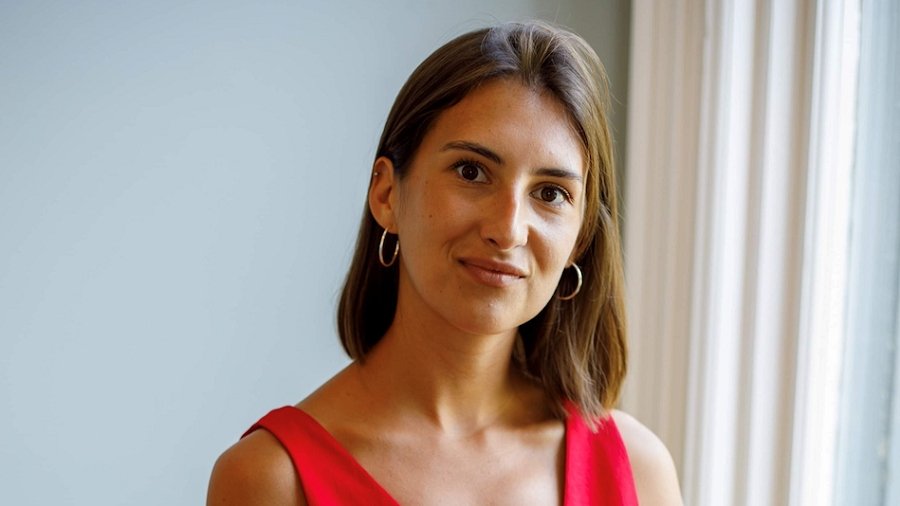 A young female entrepreneur focused on women's health, Dallas Barnes ­created femtech startup Reya Health, an app for birth control users to find the right contraceptive options and track their experience, all while creating a community for women to communicate and learn about birth control, women's health and more. Cultivating a safe space for women to speak up, learn about their bodies and share their experiences, Reya Health is an innovative digital tool created by women, for women. To learn more, visit www.reyahealth.ca.
---
Os &  Oakes|
Erika Oakes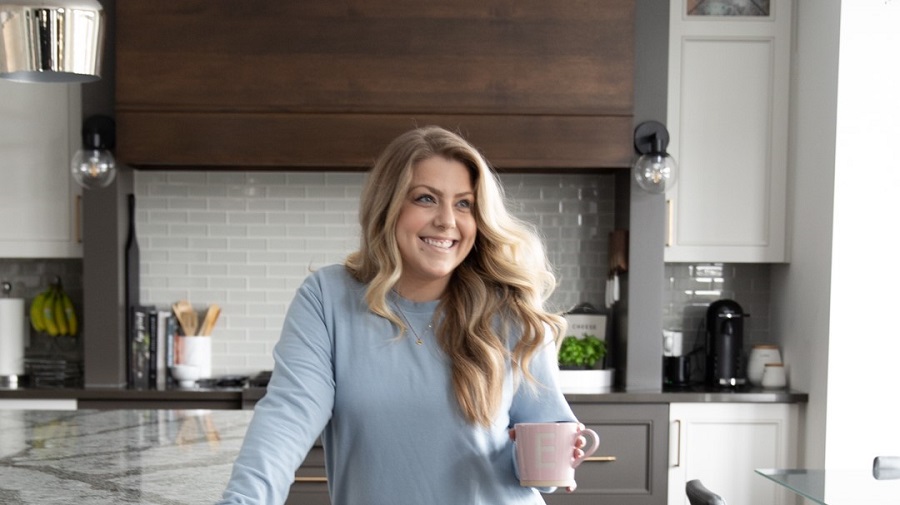 With a deep understanding of what it takes to be a good mom, a good boss and a good entrepreneur, Erika Oakes founded the online boutique and in-store shopping experience that is Os & Oakes. Cultivating an influential social media community and die-hard customer base, Oakes took personal connections and networking to the next level to curate her clothing line and family brand. Inspired by her two children, she created a brand that represents her style and what she needed as a mother and couldn't find. This created a community of other women who look to Os & Oakes for quality products and a comfortable space to connect, shop, and share. Visit www.osandoakes.com or shop in-store at 526 Adelaide Street North.
---
Marlow
Nadia Ladak, Simone Godbout, Kiara Botha and Harit Sohal
In an impressive and inspiring example of women uplifting and working towards the success of each other, Marlow's four female founders created a one-stop-shop for sexual wellness and menstrual health, starting with their ingenious innovation of lubricated, organic tampons. Their social media community base was born on the beliefs of inclusion, openness and empowerment, which has driven their venture to success, funding and growth. Visit www.wearemarlow.com to learn more.
---
BOOM InterTribal
Alana Lees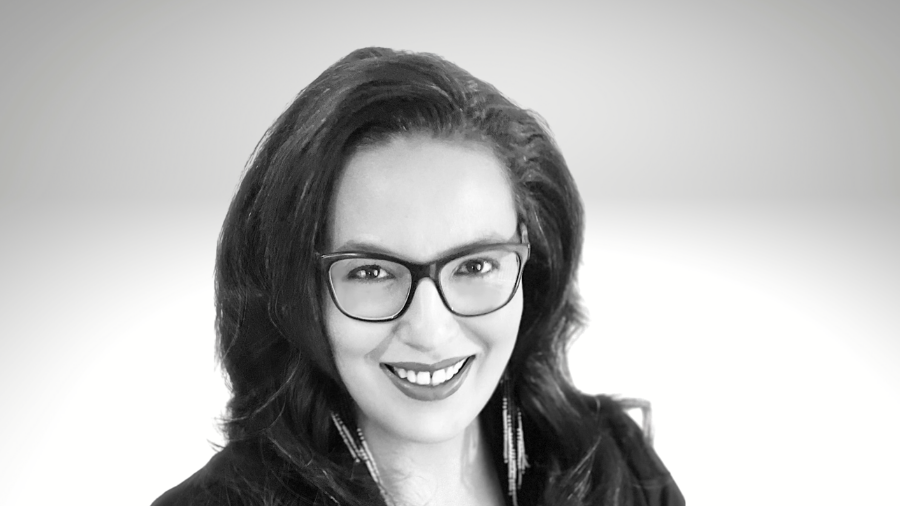 A leader in development, community advocacy and creative solutions, Alana Lees inspires action and creates ­awareness through brand strategy, marketing and communications at BOOM InterTribal, a full-service marketing and communications agency she co-founded. As an Indigenous-owned business, BOOM InterTribal, which is based on the traditional territory of Deshkan Ziibiing, also known as Chippewas of the Thames First Nation, the firm has worked with some of the world's most iconic brands, including Harley-Davidson, Tim Hortons, Coca-Cola and Molson Canadian. Visit www.boomintertribal.com to learn more.

Story by Quinn Palmer for TechAlliance