Twenty years ago, Johnny Fansher set out to make the case for responsible investing. No longer niche, he continues to evolve his practice, putting purpose into action and making finance a force for good
THE OUTRAGE WAS nearly universal last month when long-time anchor Lisa LaFlamme announced she had been cut loose, unceremoniously, by her CTV employers. Much of the anger took the form of social media fist-shakes — well-meaning but largely ineffectual reactions to a ­perceived injustice.
Click here to view this story in magazine format
When large institutions make ­decisions, it's rare when public opinion can alter their course, rarer still when things can be set right, as judged by that public. The challenge of harnessing public opinion to affect change is something Johnny Fansher has been thinking about for most of his career.
Story Continues Below
In the mid-1990s, he worked at ­innovative credit union Vancity, whose Ethical Growth Fund was Canada's first responsible mutual fund when introduced in 1986. "Working at VanCity changed me for the better," says Fansher, 55. "I saw the potential of responsible investing."
With a detour into the burgeoning business software field for three years — learning plenty about sales and the needs of various businesses — he came home from Vancouver for Christmas, 2000, and never went back. He's been a fixture in the London community ever since.
"I have been leading a responsible investment parade for the last 20 years. I'm thrilled more people are doing this now because our world will look different when we call for change" —Johnny Fansher
This year he is celebrating 20 years working as one of Canada's leading responsible investment specialists. The promise of what he witnessed at Vancity was the catalyst that sparked a boiling cauldron of energy and passion for the concept when he started his solo firm in 2002.
For the first few years, he needed all the passion he could muster; the ­concept of investing ethically was new to many. Even those excited by the idea were hesitant to sacrifice returns just to "do the right thing."
Two years in, he joined the Responsible Investment Association (www.riacanada.ca), a fledgling organization with a mandate to expand the concept beyond niche to mainstream. Fansher is now a director with the organization. It has grown substantially and is a respected voice in the Canadian investment world. Its education event later this month for retail advisors is an example of how the organization reaches out.
Story Continues Below
Fansher himself is a representative of Investia Financial Services Inc., Canada's largest independent advice channel. As such, he can pick and choose funds and products that meet his own high standards for responsible investing.
The bar is always moving. Three years ago, investment firm iA Clarington and Vancity Investment Management announced they would go fossil-fuel free. "That was a bold decision that won my attention and attracted investor capital," Fansher says.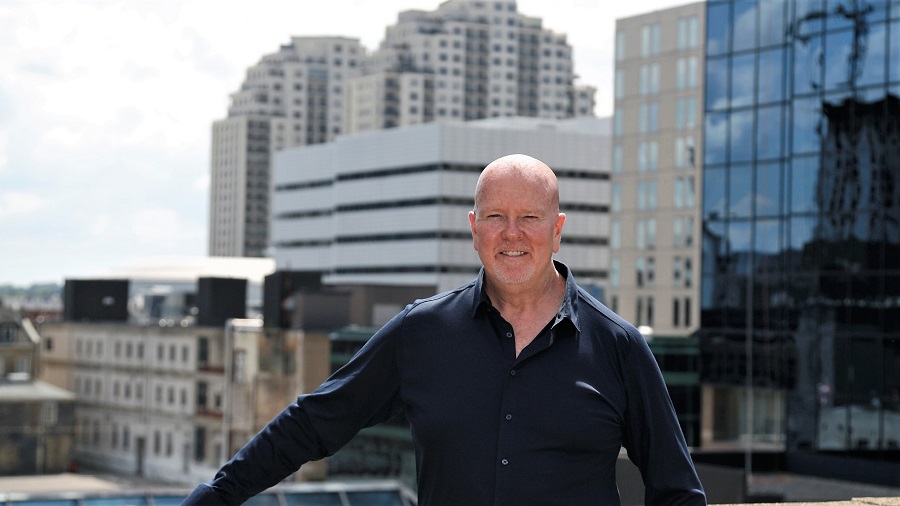 Any such proclamation prompts Fansher to investigate the claims, meeting and grilling fund managers and responsible investing department heads. "If I can't get a meeting, that makes me question the company's commitment to stakeholder engagement," he says.
He believes his clients should know how their funds are being invested and use their collective voice to change corporate practices. Which takes us back to LaFlamme. Rather than simply tweet his disappointment at the news, Fansher wrote a thoughtful LinkedIn piece arguing that responsible ­investors should advocate for an end to one-sided exits from corporate jobs.
Story Continues Below
It's an example of activist investing filtered through the responsible ­investing prism. Where once Fansher's call might have gone unnoticed, instead it was supported by thousands almost immediately, potentially laying the groundwork for real change in the months and years to come.
"I have been leading a responsible investment parade for the last 20 years," Fansher says. "I'm thrilled more people are doing this now because our world will look different when we call for change. I live a life of purpose, leading a ministry of responsible investment, and my need to keep doing so has never been more timely or ­relevant."

Christopher Clark