2022 Best Places to Work: Medium Business
Meet the 2022 Best Places to Work Medium Business recipients
Photo: Children's Health Foundation
UROSPOT
Industry: Healthcare
Employees: 21
Year Founded: 2019
www.urospot.com

UROSPOT is a private pelvic health and urology clinic treating issues like bladder leaks, urgency, prolapse, night waking and sexual functioning with high-intensity focused electromagnetic technology. It currently has nine clinics (corporate and franchised) in Ontario, Alberta and Michigan.
Score:
Overall Engagement: 14.20
Dedication: 4.93
Effort: 4.77
Interest: 4.50
Net Promoter: 92.86
What makes our business click: UROSPOT is disrupting pelvic healthcare in Canada. Too many women are told these conditions are normal. They are common, not normal. By using innovation that allows people to remain fully clothed during treatment, we can quickly and effectively restore freedom and confidence. Goodbye long waits to see specialists, goodbye pads, goodbye leaks.
Why our organization is a great place to work: Our employees join us to be part of a movement that matters. Our teams are delivering healthcare in a way that is truly personal and 100 per cent centered on the client. For most of our staff this is a radical departure from their previous experiences working in the healthcare system. They leave work every day knowing they gave someone their freedom and confidence back.
Here's something we do a little differently: We know how hard it is to be both parent and employee, and we have created a culture that empowers women who want to get back to the workforce but can only do that on a part-time basis. If they only have 15 hours a week available but they share our passion to change people's lives and want to be a part of our movement, we will make the schedule work for them.
What our employees are saying: "Every day I get to help people improve their lives. As a parent with young children, a workplace that recognizes and values my time and my potential is refreshing. The working environment is calm and relaxed, and the management is supportive, organized, transparent and innovative." ― Natasha Roberts, Freedom Provider
---
interVal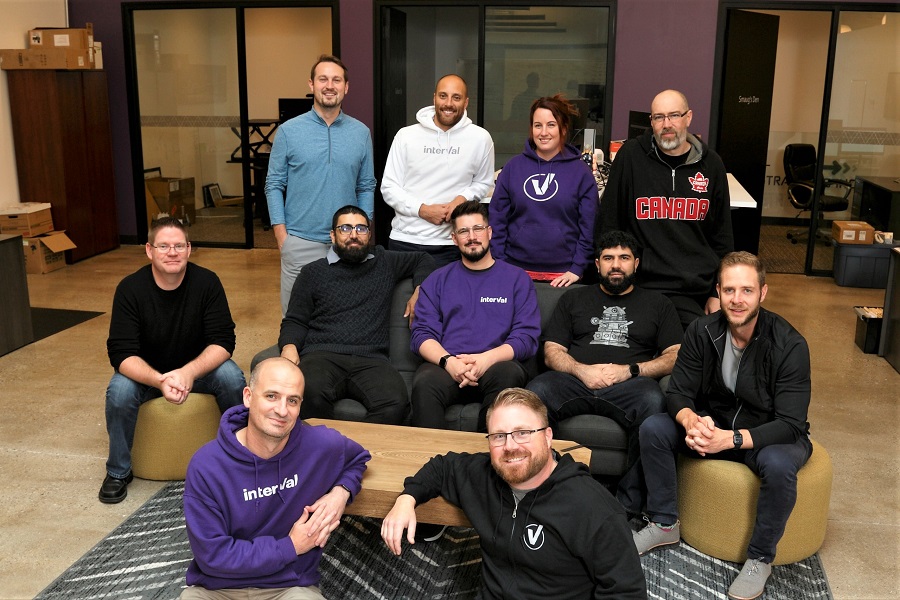 Industry: Technology, Software as a Service
Employees: 20
Year Founded: 2020
www.inter-val.ai

interVal is a SaaS platform designed for small businesses and advisors to measure and monitor the value, performance and health of a business in real time, automating the analysis of a business' financial data.
Score:
Overall Engagement: 13.84
Dedication: 4.75
Effort: 4.67
Interest: 4.42
Net Promoter: 87.50
What makes our business click: We believe that business owners deserve better ― because not knowing the value of what is likely your largest asset is illogical. The interVal platform provides clear insights into the health of the business, so both the owner and their advisors can make informed decisions and plan for the future.
Why our organization is a great place to work: Our people make us who we are. We strongly believe in being energy-givers and making others around us better ― because we truly are stronger together.
Here's something we do a little differently: With a hybrid team, we know it's important to connect people and departments so everyone is in the loop about what's on the go. We have biweekly company-wide virtual meetings where each department has an opportunity to share their progress and learnings ― and even their failures ― so everyone can feel connected and part of the bigger picture.
What our employees are saying: "interVal works hard to create an inclusive, open and honest community where every employee is able to bring their best self to work. We make sure we are always focused on our customers and mission, which in turn makes interVal a motivating and rewarding company to work for." ― Candice Besselaar, Partner Enablement Manager
---
Children's Health Foundation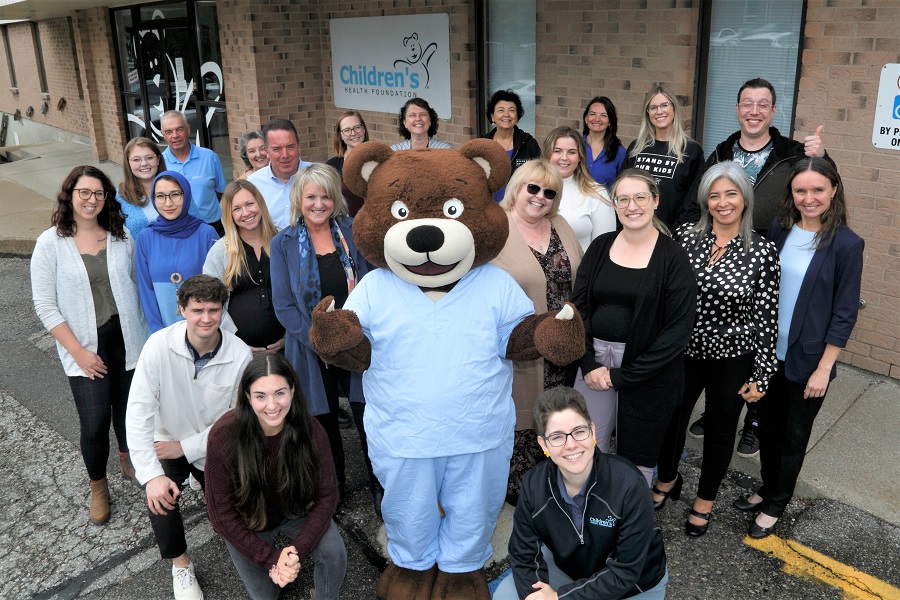 Industry: Healthcare, Nonprofit
Employees: 24
Year Founded: 1922
www.childhealth.ca

Children's Health Foundation raises and grants funds in support of Children's Hospital at London Health Sciences Centre, Thames Valley Children's Centre and Children's Health Research Institute.
Score:
Overall Engagement: 13.50
Dedication: 4.74
Effort: 4.49
Interest: 4.28
Net Promoter: 68.42
What makes our business click: Our team works hand-in-hand with donors, volunteers and healthcare staff to strengthen and transform paediatric healthcare in our region. We believe that every child deserves to have their medical and rehabilitative needs met with the best possible care and discover what they're uniquely capable of achieving. We get to see the impact of our work daily.
Why our organization is a great place to work: The word "great" makes up our core values at CHF. Each day we share gratitude for our colleagues, donors and volunteers. We respect each other's skills, differences, and expertise. To ensure excellence in our organization we encourage professional development. We authentically care for one another, hold each other accountable, share in celebrations and stand by one another for our human moments. And most of all, we trust one another to always do our best.
Here's something we do a little differently: Nonprofit organizations often experience high turnover. To recognize loyal and hardworking staff, after every five years worked at CHF each employee is granted a four-week paid sabbatical to use as they please. We have talented individuals we want to keep happy and healthy, and this helps not only refresh the team but also rewards them for dedicated service to the cause.
What our employees are saying: "CHF staff treat each other as people first and employees second. We know that doing our best for kids and families means taking care of one another as well. We all fumble at times, but we thrive on working through these difficulties together. It's the way we pick each other back up that makes the difference here." ― Lauren McAlea-Phillips, Storytelling Specialist
---
MD Lawyers
Industry: Law
Employees: 25
Year Founded: 2021
www.md-lawyers.ca

MD Lawyers is a personal injury law firm.
Score:
Overall Engagement: 13.59
Dedication: 4.75
Effort: 4.58
Interest: 4.27
Net Promoter: 100
---
Nuts For Cheese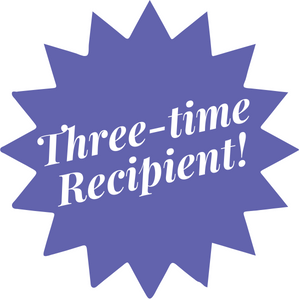 Industry: Food processing
Employees: 30
Year Founded: 2015
www.nutsforcheese.com

Nuts For Cheese is an award-winning manufacturer of organic, cashew-based dairy products sold across Canada and the U.S.
Score:
Overall Engagement: 13.94
Dedication: 4.82
Effort: 4.70
Interest: 4.42
Net Promoter: 80.00