Shop Local Holiday Gift Guide
Looking for special gifts for the special people in your life? Check out our Shop Local Holiday Gift Guide ― the perfect way to find unique gifts while giving back to your community
AS SMALL BUSINESSES across the city continue to feel the impact of another challenging year, it's more important than ever to shop local, invest in our community and support our friends and neighbours. This holiday season, your dollars have so much power. You can find amazing gifts right on your doorstep that keep dollars in your local economy, jobs in our community and smiles on your family's faces.
At London Inc., we're all about shopping local and supporting the hardworking business owners that make our city such a special place. We know that picking out gifts can be hard work and that's why we're here to help. We've gathered some ideas and inspiration for your holiday gift buying from awesome London-based businesses. We put our best Elves on the job, so check out the businesses below and get holiday ready!
Buragina's Men's Fashions
Exceptional quality men's clothing and professional fitting services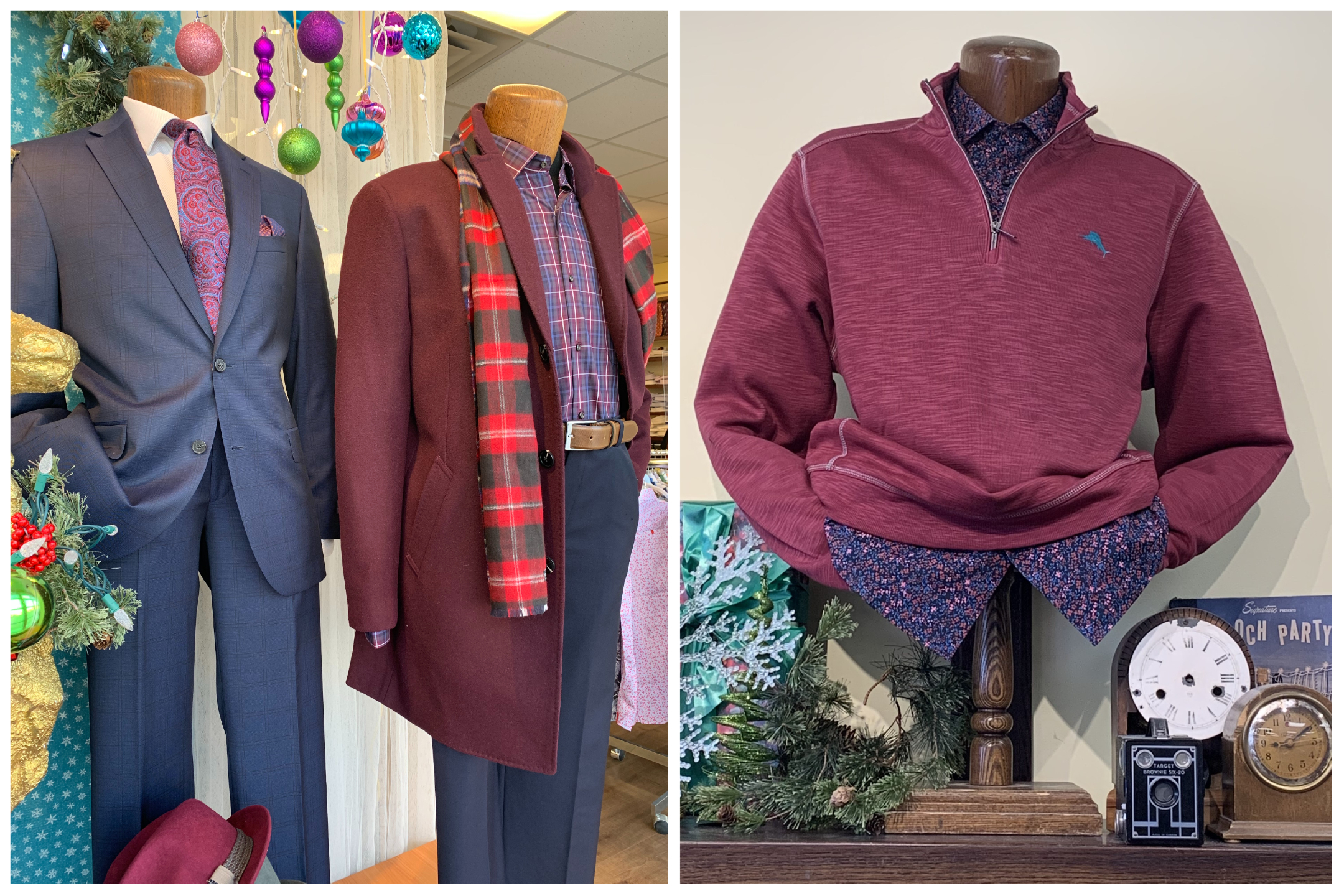 BURAGINA'S MEN'S FASHIONS has been in business for over 17 years and has been at their current location since 2010. Focused on quality men's fashions in the mid to higher price points, they carry a full range of casual wear, dress wear and accessories, with a focus on products made in Canada as well as Europe. Some of the favourite labels include Jack Victor, Gala Slacks, Serica, Alberto, 7 Downie St., Cutter and Buck, Saxx, Tommy Bahama, 34 Heritage and many more.
Buragina's tailor, Gino DiCola, has worked at his craft since he was 14 years of age. And today, at 86 years young, he continues to provide impeccable professional tailoring services for all client purchases.
Whether you are a young professional just starting out, an established gentleman building an effortless wardrobe or a retiree who appreciates comfort and fit, Buragina's provides quality, stylish fashions that last. Fast fashion ― cheaply made, disposable-after-one-season clothing ― is not in our wheelhouse. 


Buragina's Men's Fashions
639 Southdale Road East
519-686-5217
www.buraginas.com
---
Custom Rock Creations
Unique and personalized commemorative creations enjoyed by people of all ages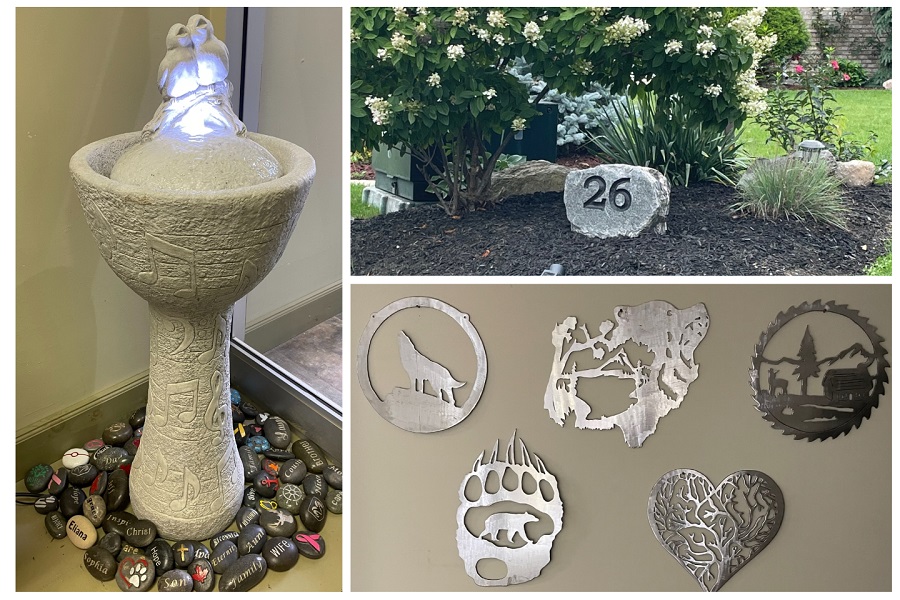 CUSTOM ROCK CREATIONS offers a wide selection of customized garden stones of all sizes with addresses, last names, company logos, miscellaneous animals, music symbols and much more. Slate etching, cemetery inscriptions and pet memorials are also available. 
Deanne Tillotson has been working in the landscaping industry for 13 years. Her husband, William (Billy) Kenney has been creating custom steel artwork for many years, and his pieces are now available for purchase at Custom Rock Creations.
As the new owners of Custom Rock Creations, they now also carry fountainettes, birdbaths and bubbling rocks. In addition, they provide onsite engraving and will travel all of Ontario if required.

Custom Rock Creations
258 Exeter Road
519-652-8811
www.customrockcreations.ca

---
David E. White
Gift ideas for men that won't disappoint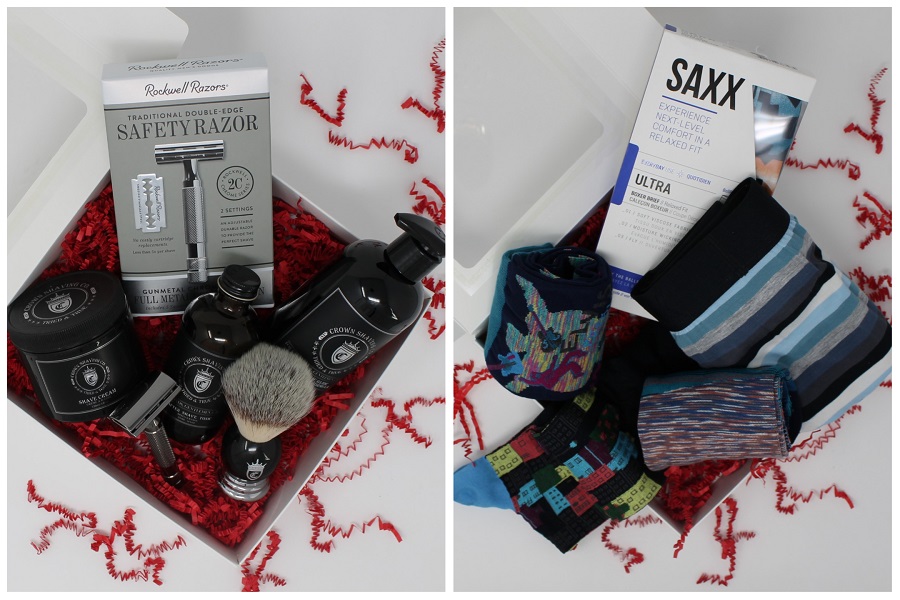 IN ITS 42ND year and now located in the One Richmond Row building at 517 Richmond Street, David E. White is a luxury men's shop, custom shop and barber shop ― all under one roof. We focus on the highest craftsmanship and fabrics, offering refined custom-made pieces for men. Each custom garment is made to individual needs, whether it is a soft shoulder or a colourful paisley lining. Our suits and shirts are tailored to your body shape and preference, based on an individual "model pattern" for each client.
To make your life easier (and save you from overthinking), the David E. White Gift Guide 2022 features the best gifts that will impress the number-one guy in your life who insists he has everything he wants. From the perfect jeans and cozy knit sweaters to the ultimate self-care products and super-convenient pre-wrapped gift packs, there's something for everyone.
David E. White
517 Richmond Street
519-432-3937
www.davidewhite.com

---
Gordons Gold Jewellers
Committed to the customer experience, Gordons Gold has been delivering style, sophistication and award-winning designs since 1983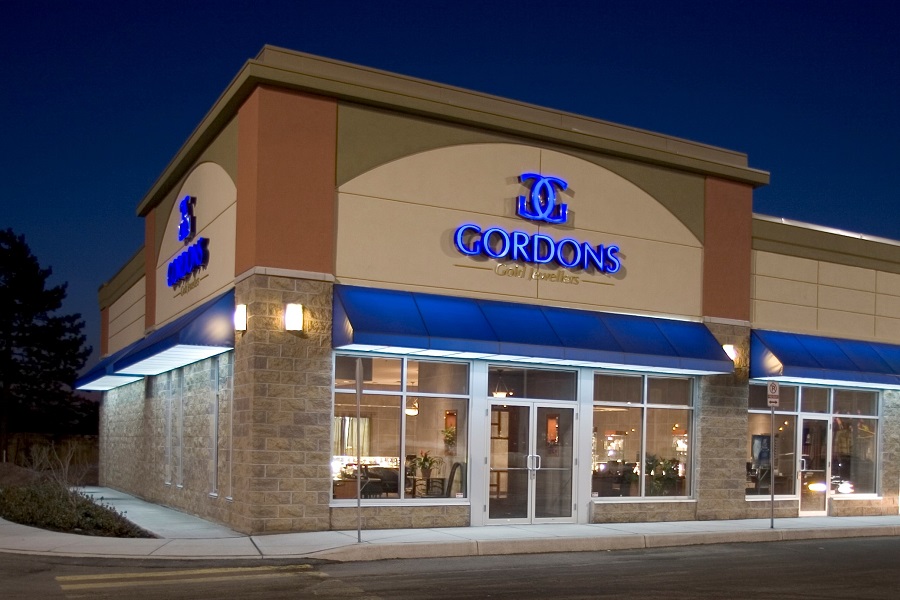 SINCE 1983, GORDONS Gold Jewellers has been demonstrating to each and every customer why they are one of the leading jewellers in London. Over the decades, they have built a reputation for quality, selection and customer service, and have guided countless Londoners through some of the most important purchases of their lives.
Whether it's a gift for a special someone, an engagement ring or a custom piece you're seeking to make the holidays season sparkle, Gordons Gold Jewellers creates a warm and helpful experience for the customer. Their passion for beautiful jewellery shines through in their impressive collection of diamond and gemstone jewellery, many of them exclusive pieces which you won't find anywhere else.
A progressive and forward-thinking company, Gordons Gold is committed to the highest level of social, ethical and environmental responsibility in their business, and as a participant in London's CityGreen initiative, the business is focused on reducing its overall footprint, sourcing sustainable materials and chemicals and working to eliminate single-use plastics throughout the jewellery-making process.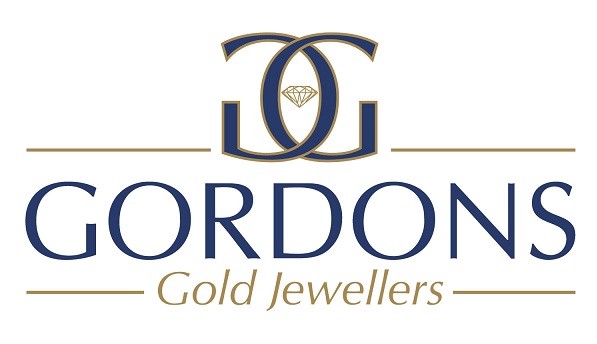 Gordons Gold Jewellers
760 Hyde Park Road
519-473-3988
www.gordonsgold.ca
---
Hangar9
Redefining fashion and shopping with a unique and personalized approach to wardrobe building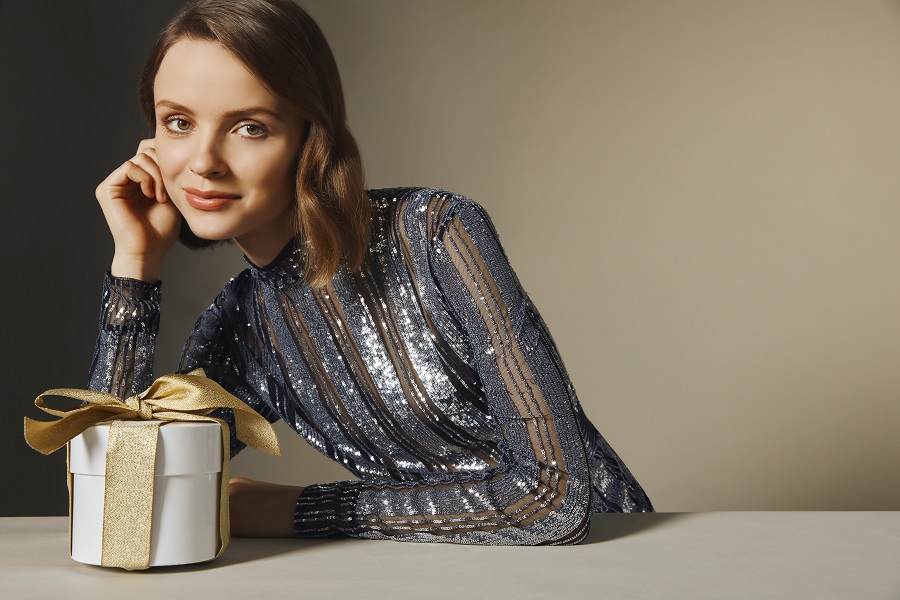 FOR MORE THAN 40 years, Hangar9 has worked with women to curate a personal style that puts the best vision of you forward – all while being able to get dressed in the morning in three minutes or less!
Originally founded in partnership by Jo-Ann Fisher as Fisher & Co in 1983, and rebranded to Hangar9 in 2014, today it remains a family-owned and women-run business, and is the proud recipient of the Business Integrity Award in 2016, as well as its selection as one of the Best Places to Work in London in 2022.
From glitzy party pieces and bespoke experiences to luxurious gifts, home décor and more, the Hangar9 Holiday Gift Guide is back and filled with goodies for everyone on your list!

Hangar9
620 Richmond Street
519-672-0073
www.hangar9.ca
---
Kimberley's Fashions
Beautiful and affordable fashions in the heart of Lambeth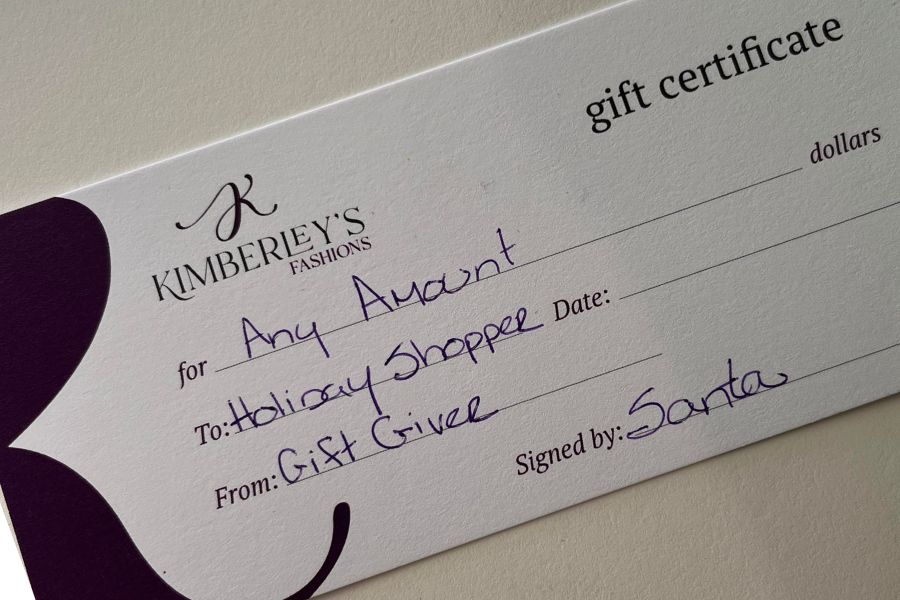 KIMBERLEY'S FASHIONS HAS been a staple in the Lambeth Community since 1985, and the current owners Danielle and Chris Annable have expanded the store so they can continue to bring you more of the fashions you have come to expect at Kimberley's Fashions.
Collections include fashions from Parkhurst, French Dressing Jeans, Renuar, Habitat, Charlie B, Marble, Michael Tyler and more. With a goal to have something for everyone, we offer expanded size ranges whenever possible. 
This holiday season, jewel tones and patterns are proving very popular, and whether you're shopping for the fashion fan or the cozy-clothing enthusiast, our dazzling selections are sure to warm their heart! And if you can't decide, our gift certificates make the perfect holiday presents!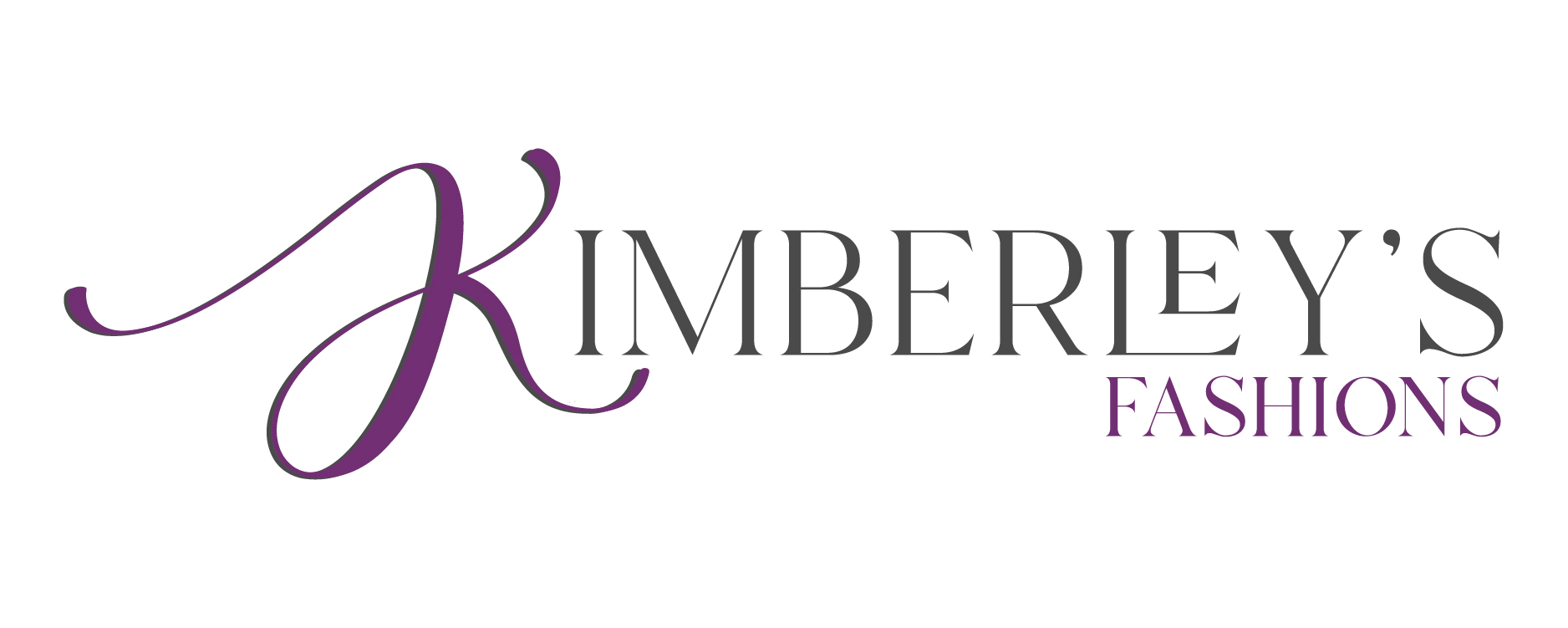 Kimberley's Fashions
2485 Mains Street (Lambeth)
519-652-3681
www.kimberleysfashions.ca
---
Music City Canada
Give the gift of music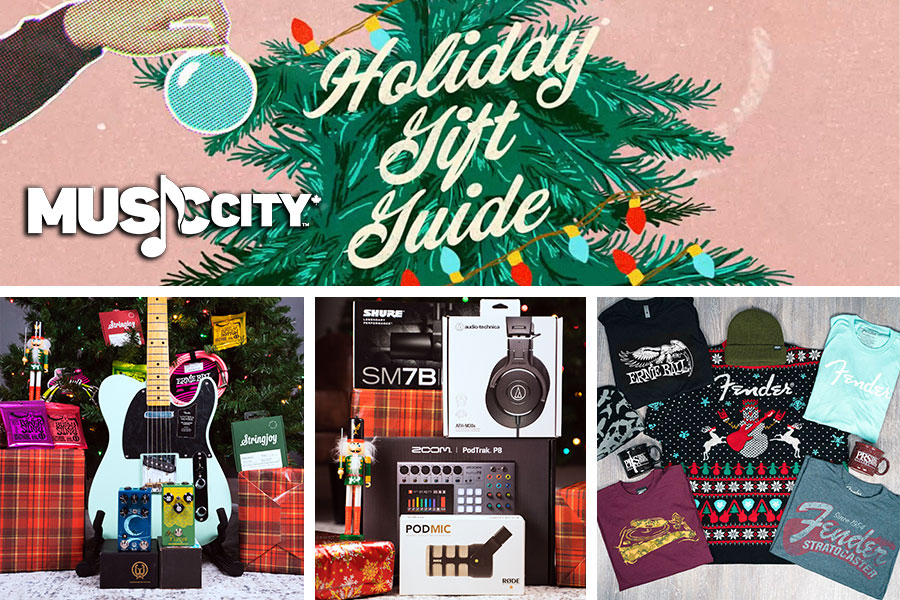 MUSIC CITY CANADA is your one-stop shop for anything and everything music! With thousands of products in-stock, including guitars, drums and keyboards, we have something for every music lover in your life!
With over 40 years in business, we offer sales, rentals, service and AV solutions. Use our Holiday Gift Guide to find the perfect gift for the holidays and sign up for a Family Membership account for exclusive deals and savings all year-round.

Music City Canada
46 Charthouse Crescent
877-740-7467
www.musiccitycanada.com
---
ReForest London
Give the gift that grows!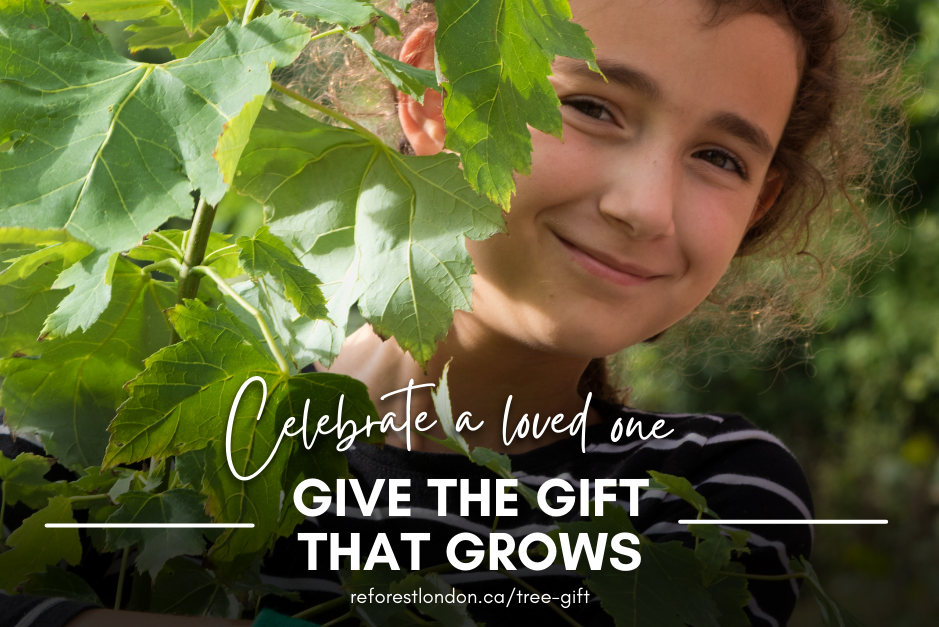 ORDER A TREE Gift for a loved one this holiday season and plant it next year during our Celebration Forest event! Tree Gifts, planted in the Celebration Forest, are a unique and beneficial way to celebrate the holiday season: you give and they grow!
Trees celebrate life and leave a lasting legacy. They also strengthen the environmentally significant area around the Westminster Ponds Centre and contribute to wildlife habitat.
With the purchase of your Tree Gift, you will also receive an e-card or a printed card with a personalized message. Learn more or purchase a Tree Gift at www.reforestlondon.ca/treegift.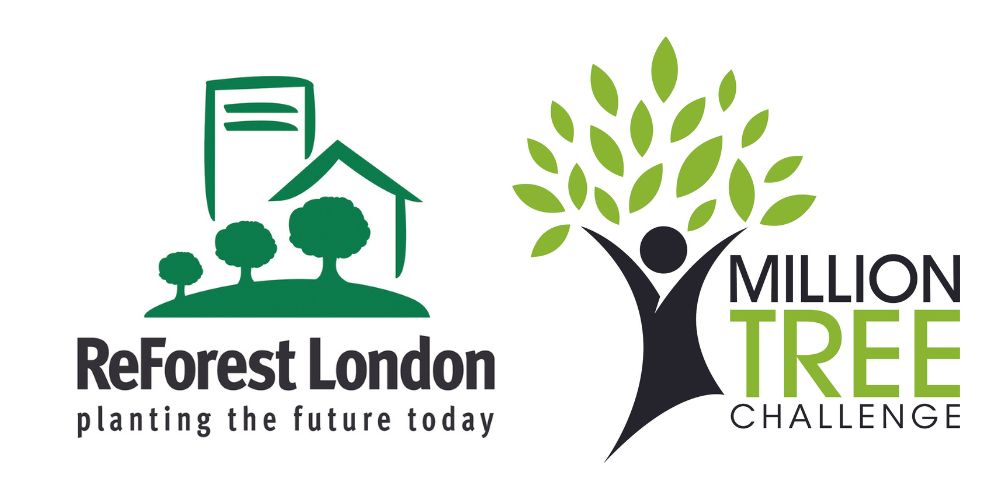 ReForest London
944 Western Counties Road
519-936-95483
www.reforestlondon.ca

---
Rocky's Harley-Davidson
Men's Night is back at Rocky's! Thursday, December 15, 6 p.m. to 9 p.m.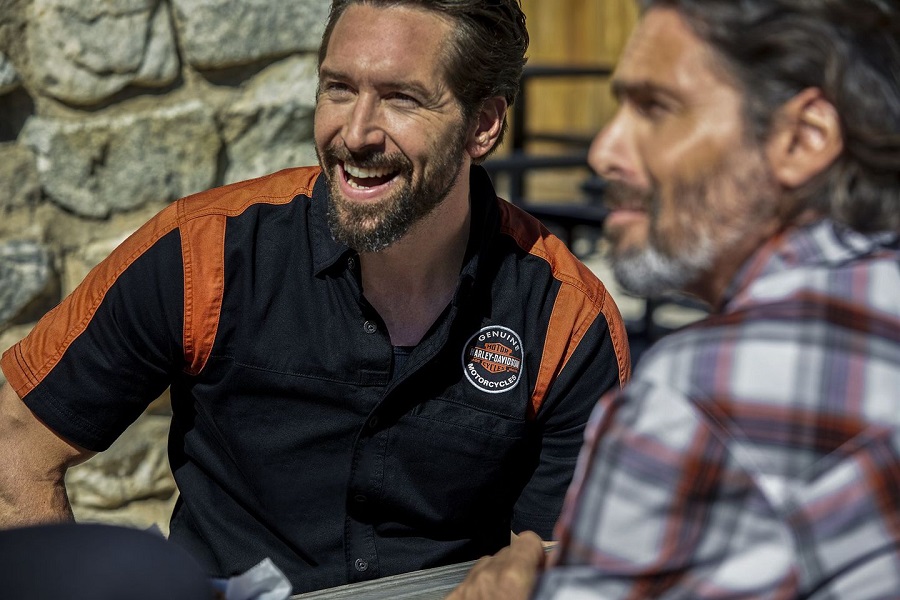 MEN'S NIGHT IS back at Rocky's Harley-Davidson and we can't wait to see you all there! Leave the holiday hustle and bustle behind and let us do the hard part for you ― we'll make crossing names off your list easy!
Need last minute stocking stuffers? We got you! Need a "Get Out of the Dog House" free card. Gift cards are here!
We'll have Powerhouse Brewery with a great selection of beer and food and Addictive Tattoos setting up a pop-up flash shop! And deals? Did we mention in-store deals on clothing, parts and more? Come by for an awesome night!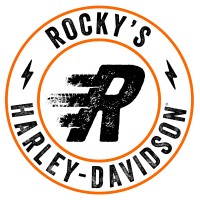 Rocky's Harley-Davidson
600 Wilton Grove Road
519-438-1450
www.rockys-harley.com
---
Union Ten Distilling Co.
Stuff your stocking with something unique and fun this holiday season!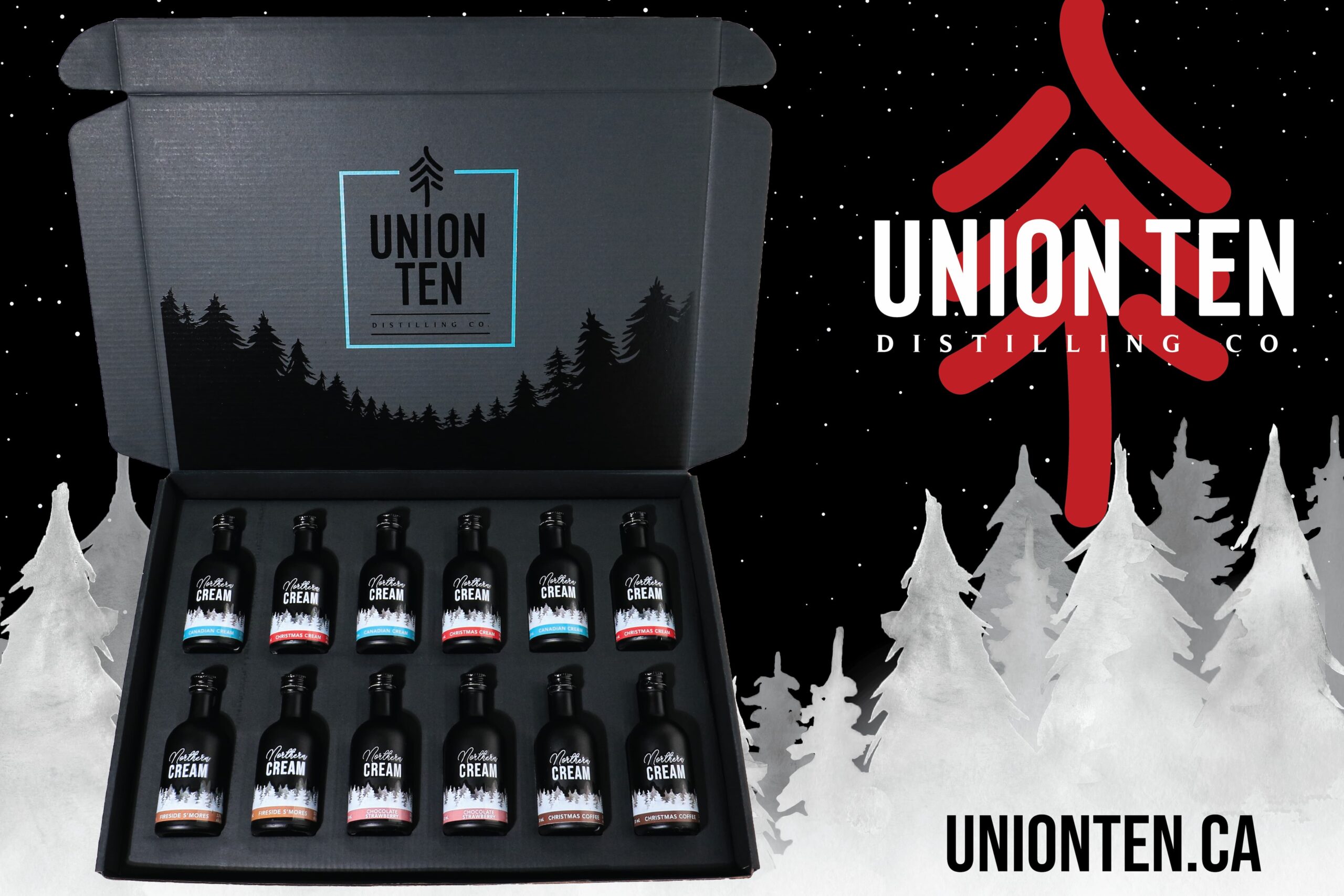 LOOKING FOR THE perfect gift? Check out the holiday collection of small-batch craft spirits, cocktail kits, bar gear and merchandise from Union Ten. There's something for every savvy spirit lover or bar connoisseur, so you can feel good about gifting and supporting local this season.
Union Ten has also put together a collection of beautifully presented gifts – with a spirited twist – that are sure to impress your friends and family. From Secret Santa and premium gift boxes with personal messages to their new collection of 12 or 24 nights of advent calendar fun, Union Ten Distilling's handcrafted spirits and cocktails have you covered. Gift Boxes starting at $30.00 and free local delivery.  

Union Ten Distilling Co.
656 Dundas Street
226-918-5162
www.unionten.ca