Small Change, Big Difference!
Introducing ChangeIt, Children's Health Foundation's Innovative NEW Fundraising Solution!

HAVE YOU EVER wanted to give back to your community but not known how to do that in an easy way? Children's Health Foundation's ChangeIt program is your answer! Launched in June of 2023, this innovative new program is a WIN-WIN allowing you to do good while saving money.
ChangeIt aligns directly with Children's Health Foundation's belief that children and their families deserve the best possible care and the most possible hope when faced with serious health issues. The ChangeIt program is a shining example of making a lasting difference in the lives of children and families.
"Innovation and compassion have always been at the heart of Children's Health Foundation. ChangeIt enables us to leverage the latest technology to expand our Children's community and impact" ― Scott Fortnum, President, and CEO of Children's Health Foundation
The ChangeIt program is built on a simple yet powerful concept ― small, everyday transactions can create significant change. By linking a credit card to the platform, your purchases are rounded up to the nearest dollar which directly supports the mission of Children's Health Foundation.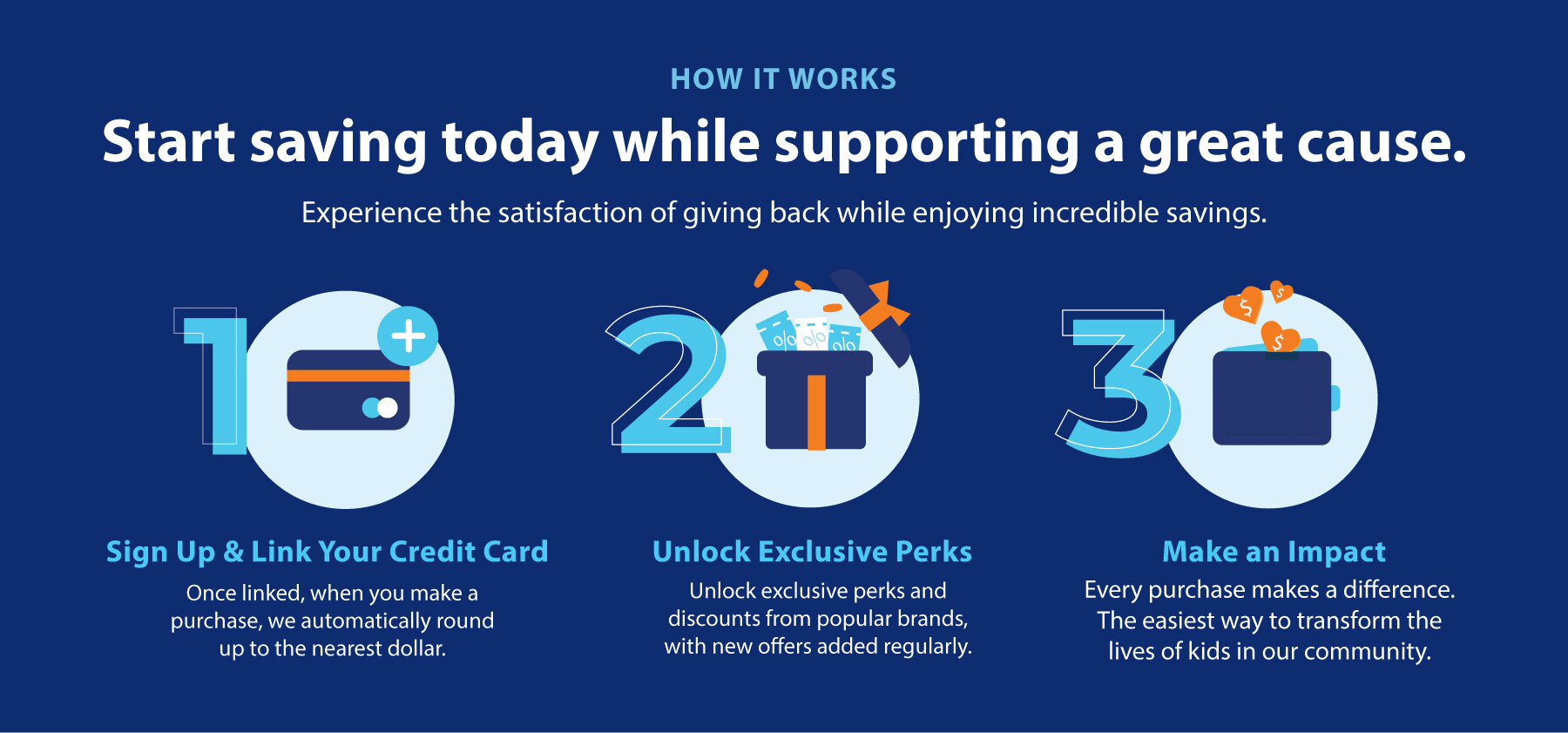 Each rounded up purchase turns spare change into critical support for children and families facing health challenges. In turn, users benefit from exclusive discounts and rewards, providing a unique twist to charitable giving.
The ChangeIt platform houses our merchant network ― both national and local businesses ― that share the common vision of supporting children's health care. Businesses get brand recognition and access to thousands of potential new customers! If you're interested in joining our merchant network email us at [email protected].

By actively engaging with the ChangeIt platform and its merchant network, users become ambassadors for children's health care. Through this collaborative effort, we can collectively build a brighter future for kids, one discounted purchase at a time!
Remember, change starts with you, and together, we can change lives!

---
This story was created by Content Studio, TreeTown Media's commercial content division, on behalf of Children's Health Foundation.